Visitor Center Museum Closed During Construction Project

The museum at the Henry Hill Visitor Center is closed due to the installation of a fire protection system in the exhibit area. The visitor center and gift shop remain open daily and the park film is shown hourly. More »
Be A Junior Ranger
NPS Photo
For younger visitors to the park; between 3 and 12 years of age, an age-appropriate Junior Ranger activity booklet is available at the information desk inside the Henry Hill Visitor Center.
Budget one to two hours of time to complete the booklet during your visit to the park.
Upon successful completion of the booklet, you will be enrolled as a "Junior Ranger" of Manassas National Battlefield Park and you will be rewarded with a patch or a badge for your efforts.
Be sure to ask about the Junior Ranger program at any National Park site you have the chance to visit.


Did You Know?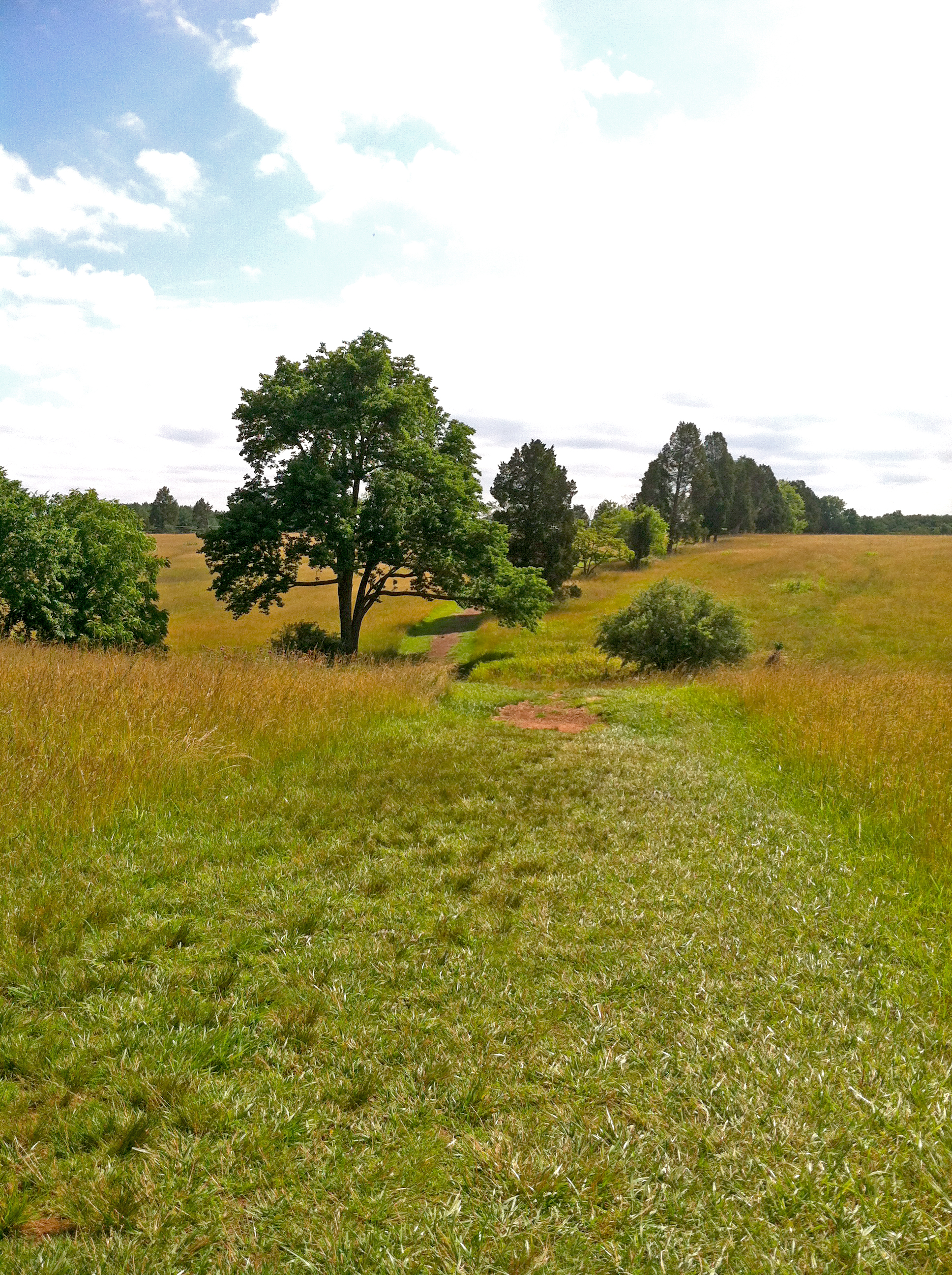 Our approximately 1,500 acres of managed grasslands are maintained by seasonal cutting. Cutting allows the grasses to fulfill the various habitat needs of the many important bird species we have in the park.