Volunteer - Walk Woodstock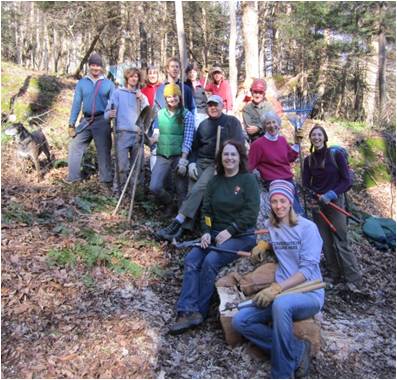 Donna Taylor
VOLUNTEER!


The Woodstock Trails Partnership hosts two trail work days each year in the spring and fall, and sponsors several local trail events. To get involved in these activities or for more information about the Woodstock Trails Partnership contact:


Marissa Jager
SCA Trails Partnership Intern
802-457-3368 ext. 17
Marissa_jager@partner.nps.gov
Did You Know?

In the early 1860s Vermonter Frederick Billings, then living in California, purchased and sent photographs of Yosemite Valley to influential eastern friends to make the case for its preservation. You can see these photographs, and paintings of Yosemite, at Marsh-Billings-Rockefeller NHP.