Artist in Residence Program

For the 2015 season, the park is collaborating with Of Land & Local , an annual multidisciplinary, state-wide exhibition organized by Burlington City Arts (BCA) and designed to initiate a dialogue about issues surrounding the Vermont landscape. Of Land & Local 2015 will focus on supporting artists to make and exhibit new work through unique residency opportunities.
BCA is currently inviting proposals from artists to apply for this program. Proposals should be community minded and should provide visitors to the park with an opportunity to critically engage with contemporary artwork as it reflects on and exists within the Vermont landscape. The artistic process and/or product should attempt to offer viewers the chance to contemplate the significance and strength, as well as the vulnerability and fragility of our environment.

Artists will be in residence at the National Park and at various State Parks across Vermont. While we may have a local housing option, it is not required to stay on premise. Commuting to a residency location is a possibility. Residency length will vary depending upon the proposed project. Ideally residency would last six to eight weeks. For application and more details please visit: http://www.burlingtoncityarts.org/land-local-2015-request-proposals
---

2013/2014 Artist in Residence - Alastair Noble
Environmental artist and printmaker, Alastair Noble, returned to the park to complete the installation of his forest-inspired poetry log sculptures and ink-washed drawings begun last year.

Link to this Valley News article by Nicola Smith, "Art Notes: Words for Woodland; Alastair Noble's Art Rises from the Soil."

---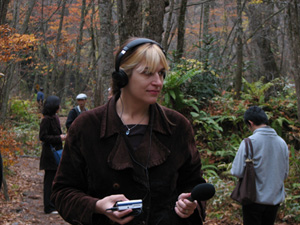 2012 Artist in Residence - Andrea Polli

Andrea Polli is a digital media artist whose work with science, technology and media has been presented widely in over 100 presentations, exhibitions and performances internationally, has been recognized by numerous grants, residencies and awards including a NYFA Artist's Fellowship, the Fulbright Specialist Award and the UNESCO Digital Arts Award. Her work has been reviewed by the Los Angeles Times, Art in America, Art News, NY Arts and others. She has published several book chapters, audio CDs, DVDs and papers in print including MIT Press and Cambridge University Press journals.

She currently works in collaboration with atmospheric scientists to develop systems for understanding storm and climate through sound (called sonification). Polli is also an Associate Professor of Art and Ecology with appointments in the College of Fine Arts and School of Engineering at the University of New Mexico. She holds the Mesa Del Sol Endowed Chair of Digital Media and directs the Social Media Workgroup, a lab at the University's Center for Advanced Research Computing. Polli will use her time at the park this summer to work with sound and other environmental data.
---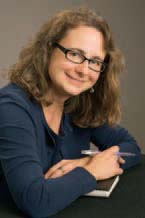 2011 Artist in Residence - Wendy Call

This year, nonfiction writer Wendy Call will be the Artist in residence at the park, from July 26 to September 24, 2011, thanks to support from the K2 Foundation. Wendy has become something of an itinerant writer in residence, holding that position in 2011 at Cornell College of Iowa, and has also been writer in residence at a dozen other institutions. She will present her writing in public readings several times during the summer, including Saturday, July 30 at Bookstock: A Green Mountain Festival of Words and also on Saturday, September 24 at the Park Forest Festival weekend. During her two months Wendy will be at the park three to four days every week. She will offer several writing workshops as well as other ways for park visitors to engage with the world of words.

---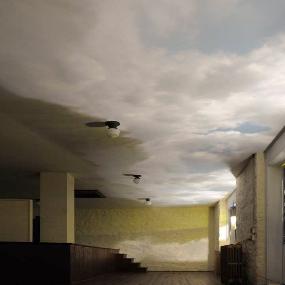 Ethan Jackson
2010 Artist in Residence - Ethan Jackson
This year's artist is Ethan Jackson, a visual artist working in photographic media and optical installation from Portland, Oregon. Through his work, Ethan explores aspects of landscape representation and the notion of "place".











---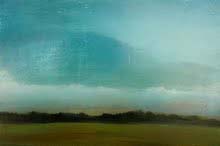 Susan Meztger
2009 Artist in Residence - Susan Metzger

Susan Metzger is trained in painting, landscape architecture, and architectural drawing and is from Washington, Maine.





---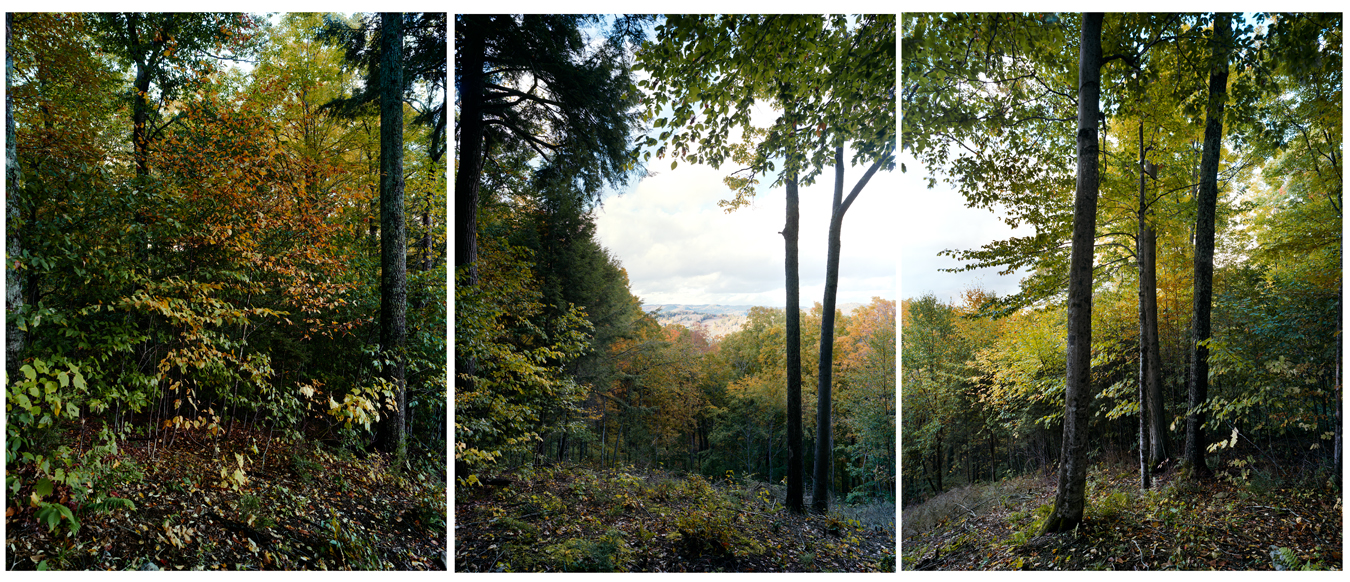 Barbara Bosworth
2008 Artist in Residence - Barbara Bosworth

Link to this Smithsonian Institution exhibition The Singing and the Silence: Birds in Contemporary Art featuring some of Barbara Bosworth's photographs.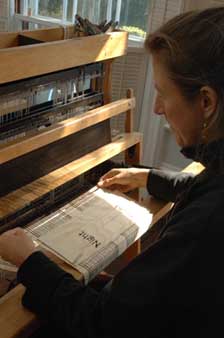 2007 Artist in Residence - Elizabeth Billings


Link to this Smithsonian Institute - Arts in Conservation Education feature on Elizabeth Billings.