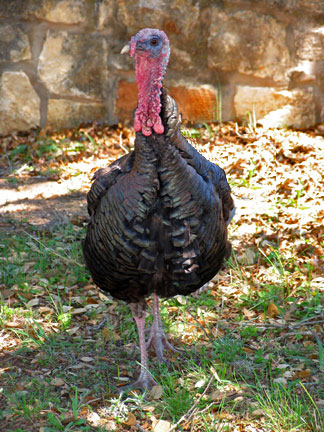 The park offers a rich variety of avian habitats: mesquite grasslands; live oak, post oak, and cedar woodlands; open water and the margins of the Pedernales River including a narrow pecan gallery woodland. Live oak, post oak, mesquite, juniper, native pecan, sugar hackberry, yaupon, and sumac are abundant. Among the approximately 100 types of grasses that grow here are little bluestem, bushy bluestem, Canada wild rye, switchgrass, and eastern gamma grass. Dove weed (Croton), giant ragweed, and goldenrod are common. Over 25 species of conspicuous wildflowers bloom in profusion during spring and early summer.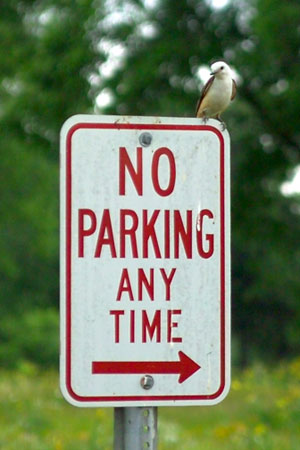 Bird inventories within the park reflect the mingling of eastern and western species and races characteristic of the avifauna of the Edwards Plateau. Although some Hill Country specialties are rarely found, eastern and western subspecies commonly overlap. Many of the approximately forty permanent resident species, along with numerous summer residents, nest within the park. Of the permanent residents are the
Eastern Bluebird
Blue Jay
Northern Mockingbird
Mourning Dove
Cardinal
Northern Bobwhite
Eastern Phoebe
Bewick's and Carolina Wrens.
Summer visitors nesting in the park include
Summer Tanager
Painted Bunting
Black-chinned Hummingbird
Scissor-tailed Flycatchers
and a variety of swallow species
Migrations in the spring are normally light, but among the species of migrating warblers are the Yellow Warbler and Common Yellowthroat. Especially during the winter, the Pedernales River hosts a number of duck species, cormorants, shorebirds, and waders.