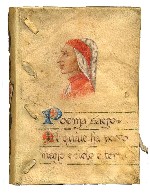 The historic books represent the largest single collection of objects at Longfellow National Historic Site. They number approximately 12,000 volumes dating from the fifteenth to twentieth century, and consist of the combined libraries of Henry Wadsworth Longfellow, Fanny Appleton Longfellow, their five children, grandson Henry Wadsworth Longfellow Dana, and fifty volumes once owned by the American artist Washington Allston.
The collection illustrates Longfellow's international academic interests, and includes leisure reading and presentation copies from admiring authors and friends as well as family books. Of note are the books in many languages, including Danish, Finnish, French, German, Italian, Japanese, Portugese, Russian, Swedish, Welsh, and others.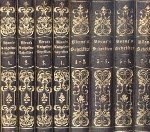 Subjects covered by books in the collection include foreign language dictionaries, novels, collections of poetry and folktales, drama, ancient culture, mythology, biographies, and published letters and histories.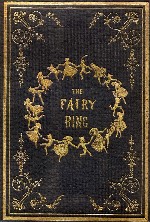 Significant volumes include:
*Folios printed by Giambattista
Bodoni.
*Illustrated atlases of China, Africa,
and Asia from the 1670s.
*Gustave Dore's illustrated works of
Dante.
*A 1496 Venetian edition of Plutarch.
*A Danish book about the Greenland
Eskimo dialect.
*Children's books from the Longfellow
family collection.
*380 Scandanavian language books,
including books in translation.