Outdoor Activities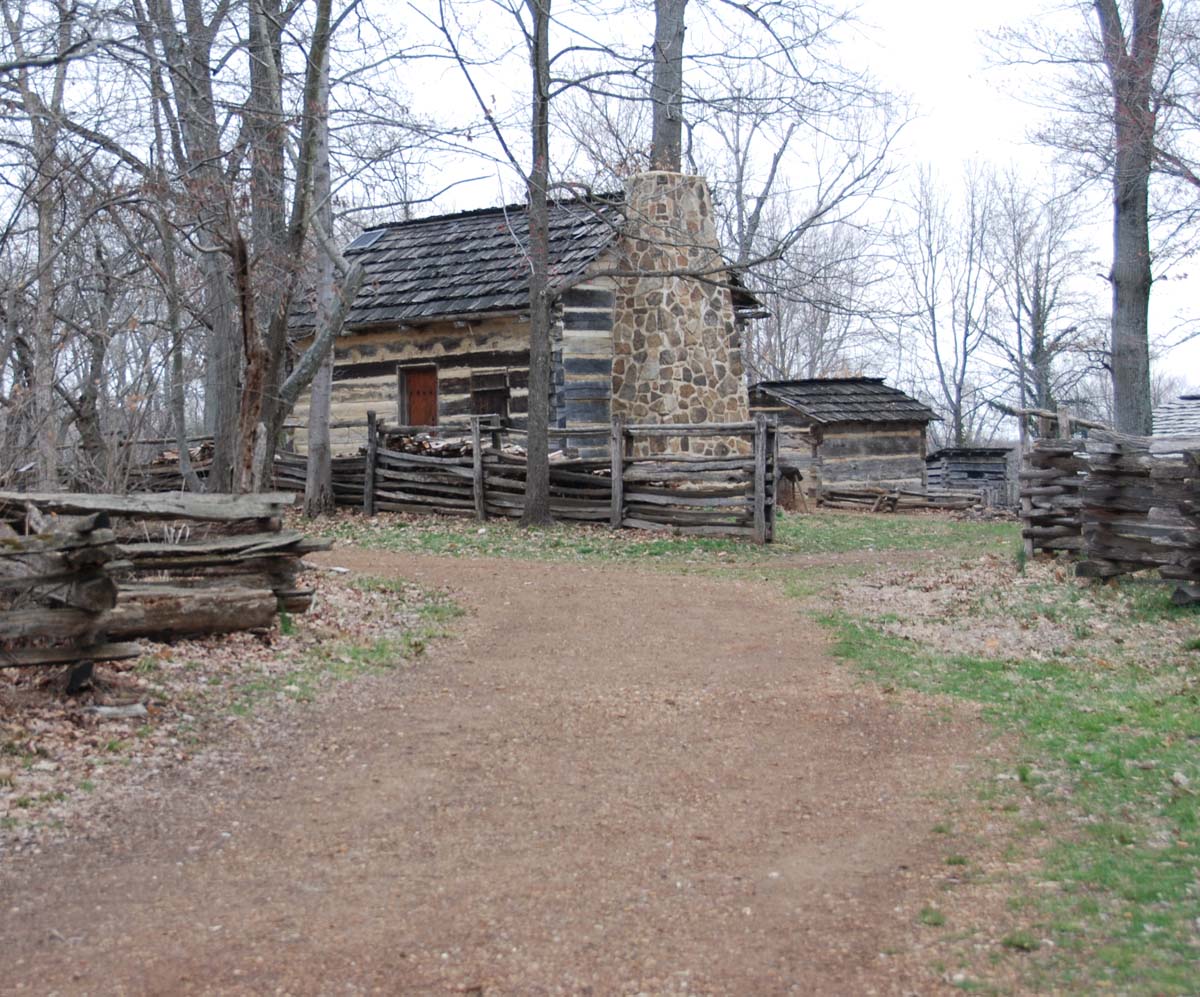 Here you have the opportunity to walk on the same ground that Abraham Lincoln did when he was a boy growing into a man. "There I grew up..." Abraham Lincoln wrote these words in reference to his southern Indiana home.
There are over 2 miles of hiking trails in the park. The Lincoln Boyhood Trail connects the Pioneer Cemetery to the Living Historical Farm. The Trail of Twelve Stones begins at the Living Historical Farm and ends near the pioneer cemetery. The two trails form a loop of about one mile. The Boyhood Nature Trail loops about one mile through the woods north of the Living Historical Farm.
Did You Know?

In 1868, a Civil War veteran named William Q. Corbin visited the boyhood home of his former commander-in-chief. Corbin was dismayed by the unkempt appearance of Nancy Hanks Lincoln's gravesite and wrote a poem. It was among the first known public accounts of the grave's condition.