Park Closure

Due to the forecasted Winter Storm Warning the park will be closed to the public on Friday, December 6, to assure the safety of visitors and park staff. An assessment of conditions will be conducted Saturday morning, December 7.
Fees & Reservations
Entrance fee includes the Memorial Visitor Center, Lincoln Living Historical Farm and Grounds.
The pass to visit the park is good for one week from date of purchase.
$3.00 per person
$5.00 per family

The park sells the following passes: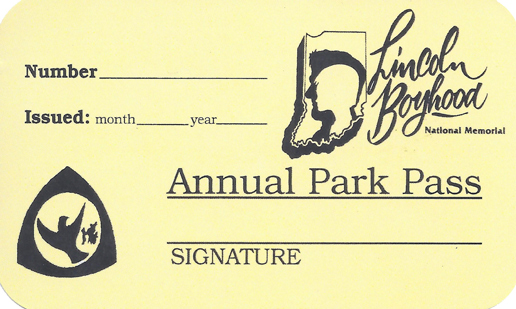 Lincoln Boyhood Annual Pass - $10; good for one year from month of purchase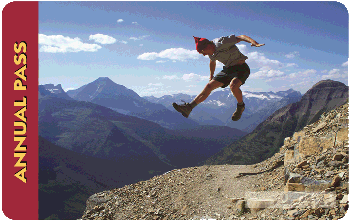 Interagency Annual Pass - $80; good for one year from month of purchase


Senior Pass - $10; eligible to US citizens age 62 and older; lifetime pass


Access Pass - no charge; must bring certification of disability; lifetime pass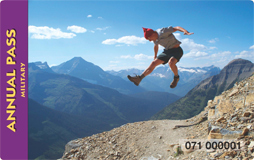 Active Military Pass - no charge; must bring documentation


Did You Know?

In 1868, a Civil War veteran named William Q. Corbin visited the boyhood home of his former commander-in-chief. Corbin was dismayed by the unkempt appearance of Nancy Hanks Lincoln's gravesite and wrote a poem. It was among the first known public accounts of the grave's condition.