Cutting back Ranger Talks after Labor Day

After Labor Day, Ranger talks will be provided daily at 10:00 a.m., 1:00 a.m., and 3:00 p.m.
Things to Know Before You Come
Before you visit Little Bighorn Battlefield National Monument, there are a few things you should be aware of. Please become familiar with the topics listed in the left information boxes so you can have an enjoyable time in the park.
Did You Know?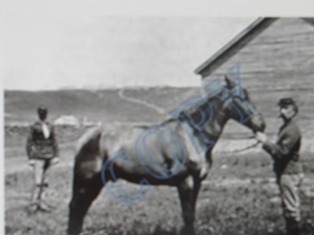 Comanche, known as the "lone survivor" at the Battle of the Little Bighorn, was not the only horse that "survived. Several horses were still alive, but badly wounded. General Terry ordered to "put away" the badly wounded horses. But Comanche was spared.