Things to Know Before You Come
Before you visit Little Bighorn Battlefield National Monument, there are a few things you should be aware of. Please become familiar with the topics listed in the left information box so you can have an enjoyable time in the park.
12/4/2013 - Winter Season-Driving Tour Road
Due to heavy snow storms and icy roads the 4.5 mile driving tour road to Reno-Benteen Battlefield closes temporarily.
Visitor Center/Museum and Bookstore is open.
Visitors can walk up to Indian Memorial and Last Stand Hill a.k.a. "Custer's Last Stand"
For information call (406)638-3224 or (406)638-3217

Did You Know?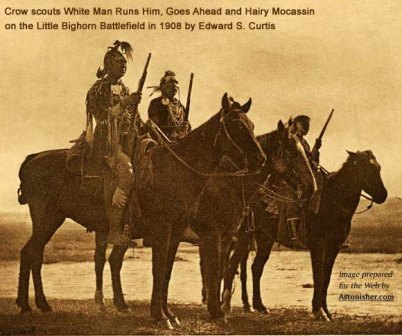 The Crow Scouts did not participate in the Battle of the Little Bighorn? The Army paid them as Scouts and once the village was located and the fighting began the six Crow Scouts left.