Things to Know Before You Come
Before you visit Little Bighorn Battlefield National Monument, there are a few things you should be aware of. Please become familiar with the topics listed in the left information boxes so you can have an enjoyable time in the park.
Did You Know?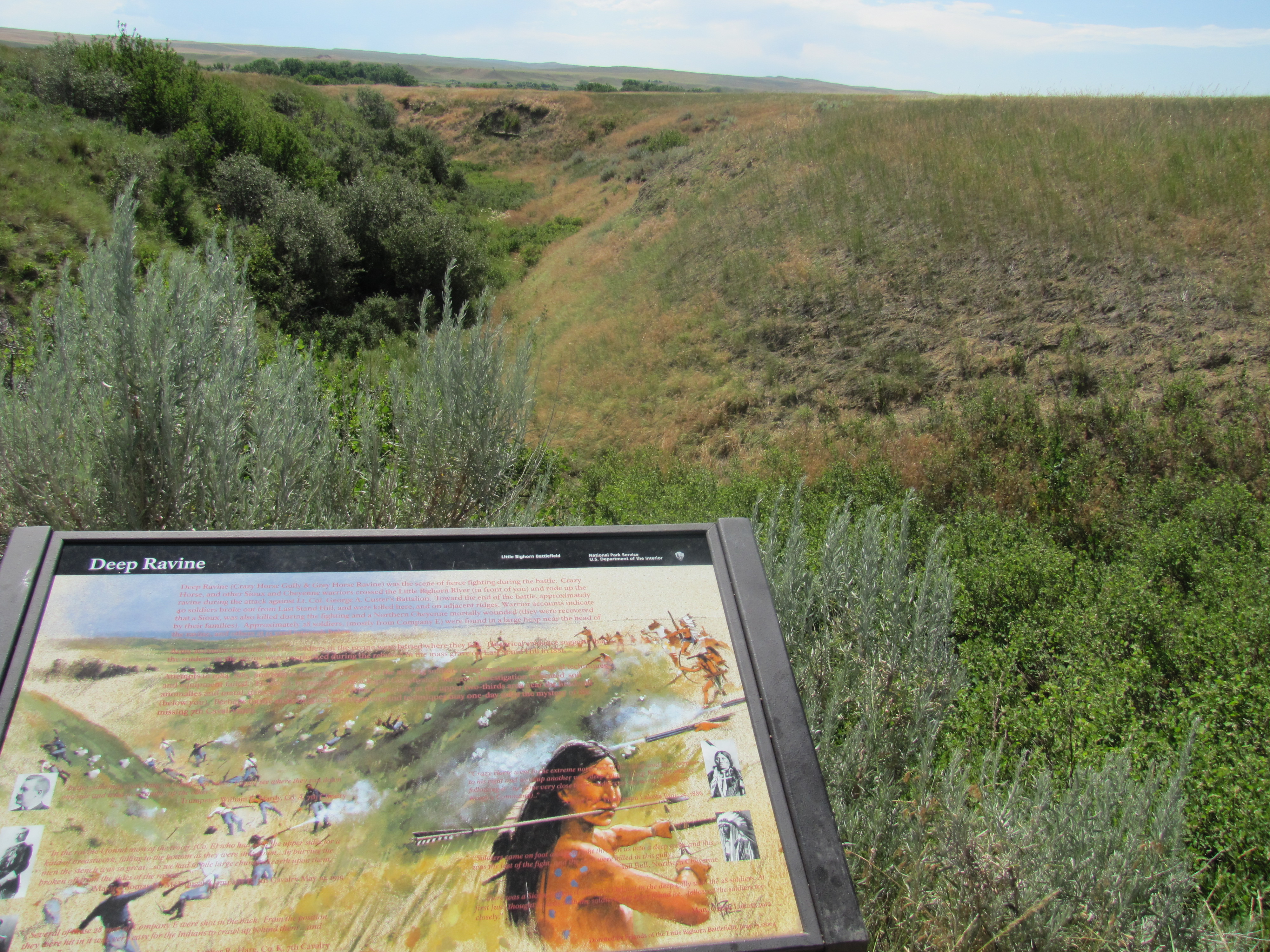 The Battle of the Little Bighorn did not end on top of Last Stand Hill as been traditionally suggested. According to warrior accounts the fight ended in a ravine, 300-400 yards below the hill known today as Deep Ravine.