LITTLE BIGHORN BATTLEFIELD ROAD PAVING PROJECT UPDATE

On August 25th to the 29th please be aware on these days there may be delays due to chip sealing and pavement stripping on the road.
Cutting back Ranger Talks after Labor Day

There will be no 9:00 a.m. and 11:00 a.m. Ranger talks after Labor Day. However there will be a 10:00 a.m. Ranger Talk and also at 1:00 p.m. and 3:00 p.m.. Usaully cancellation on Ranger talks occur this time of the year due short staff.
RV parking at Little Bighorn
Oversize Vehicle and Bus Parking Restrictions
All RV, buses and vehicles pulling a trailer may use the RV paralled parking area along the left side of the main parking lot after passing through the main lot of the visitor center.
All buses, larger RV's and vehicles pulling trailers are prohibited from parking in the main parking.
During the busy summer months the main parking lot and RV parking may be full. If the lot is full we recommend that you drive the 4 1/2 mile self-guided driving tour of the battlefield and return. Touring the battlefield in such a manner may allow ample time for the parking lot to free up spaces upon your return to the parking lot. Spaces to park may be available upon your return.

Did You Know?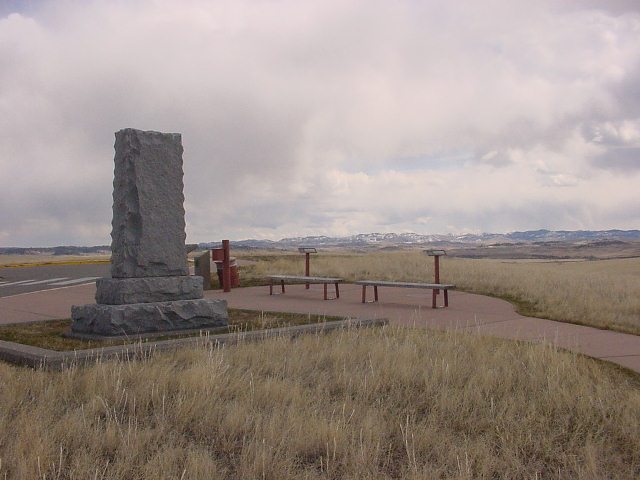 More than half of the 7th Cavalry survived the Battle of the Little Bighorn. About 350 soldiers under the command of Major Reno and Captain Benteen survived five miles south of where Custer and five companies were annihilated.