RV parking at Little Bighorn
Large Vehicle and Bus Parking Restrictions
All RV, buses and vehicles pulling trailer may use the RV paralled parking area along the left side of the main parking lot after passing through the main lot and visitor center.
All buses, larger RV's and vehicles pulling trailers are prohibited from parking in the main parking.
During the busy summer months of May, June, July, and August the main parking lot and RV parking maybe full. If the lot is full we recommend that the visitors drive the 4 1/2 mile self-guided driving tour and return. At that time parking spaces should be available.

Did You Know?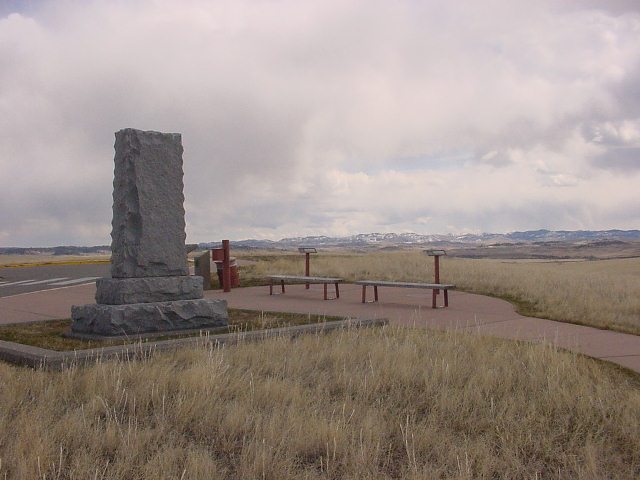 More than half of the 7th Cavalry survived the Battle of the Little Bighorn. About 350 soldiers under the command of Major Reno and Captian Benteen survived five miles south of where Custer and five companies were annihilated.