Cutting back Ranger Talks after Labor Day

After Labor Day, Ranger talks will be provided daily at 10:00 a.m., 1:00 a.m., and 3:00 p.m.
Places to Stay and Accommodations
Services
Little Bighorn Battlefield does not have food services available.
Outside the Little Bighorn Battlefield N.M. there are surrounding area's that do offer a wide choice of accommodations including hotels, bed & breakfast and campgrounds.
For information about accommodations please click on the contact list below and go to there Chamber of Commerce.
Montana
12 miles north of Little Bighorn Battlefield - Hardin,MT
65 miles north west, Billings, MT
Wyoming
Did You Know?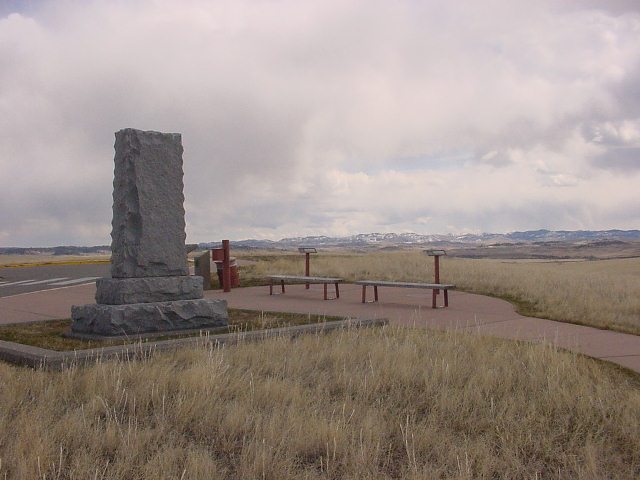 More than half of the 7th Cavalry survived the Battle of the Little Bighorn. About 350 soldiers under the command of Major Reno and Captain Benteen survived five miles south of where Custer and five companies were annihilated.