Cutting back Ranger Talks after Labor Day

After Labor Day, Ranger talks will be provided daily at 10:00 a.m., 1:00 a.m., and 3:00 p.m.
Permits
Little Big Horn Battlefield National Monument
Special Use Permits

A special-use permit is required for activities that provide a benefit to an individual, group, or organization, rather than the public at large, and that require some degree of management from the National Park Service in order to protect park resources, culture and the public interest.
For certain events and filmimg, sponsoring groups will require a special use permit, which is available through our web site on the links below.
Application for Special Use Permit
Filming Procedures_Application Requirements
Did You Know?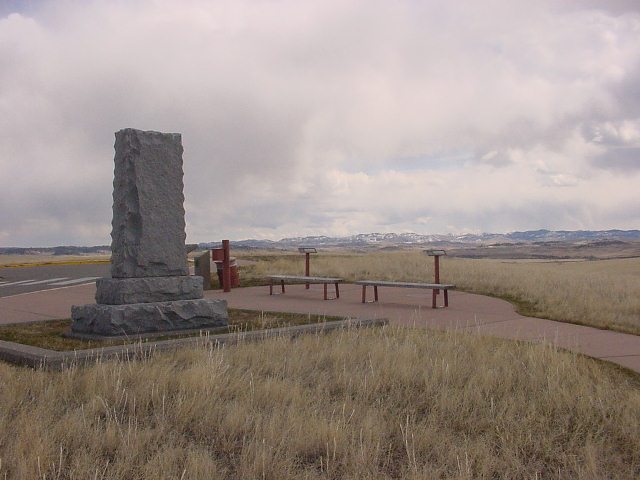 More than half of the 7th Cavalry survived the Battle of the Little Bighorn. About 350 soldiers under the command of Major Reno and Captain Benteen survived five miles south of where Custer and five companies were annihilated.