Little Bighorn Battlefield announces road paving project 2014.

Little Bighorn Battlefield will be resurfacing the park tour road. More »
Lost and Found Policy
Lost & Found Items
Item found is turned into the Chief Rangers Office: (406) 638-3215 or e-mail us.
Describe lost item: name of manufacturer, model number, color, and any specifics that will help us identify your property.

Did You Know?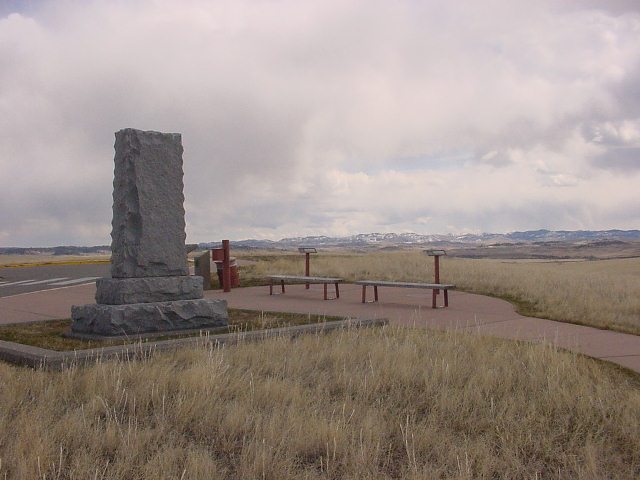 More than half of the 7th Cavalry survived the Battle of the Little Bighorn. About 350 soldiers under the command of Major Reno and Captain Benteen survived five miles south of where Custer and five companies were annihilated.