Lost and Found Policy
Lost & Found Property
Did you lose or misplace any items while visiting Little Bighorn Battlefield National Monument?
For items lost call: (406) 638-3215 or e-mail us.

All items & property found are turned in the Chief Rangers Office.
Describe lost item: name of manufacturer, model number, color, and any specifics that will help us identify your property.

Did You Know?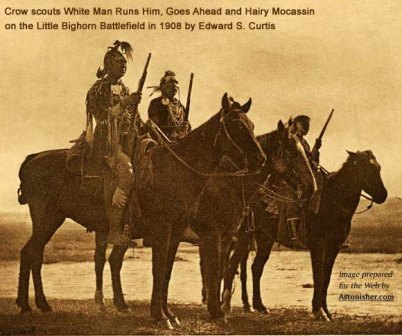 The Crow Scouts did not participate in the Battle of the Little Bighorn? The Army paid them as Scouts and once the village was located and the fighting began the six Crow Scouts left.