Little Bighorn Battlefield announces road paving project 2014.

Little Bighorn Battlefield will be resurfacing the park tour road. More »
Lost and Found Policy
Lost & Found Property
Property found is turned into the Chief Rangers Office: (406) 638-3215 or e-mail us.
Describe lost item: name of manufacturer, model number, color, and any specifics that will help us identify your property.

Did You Know?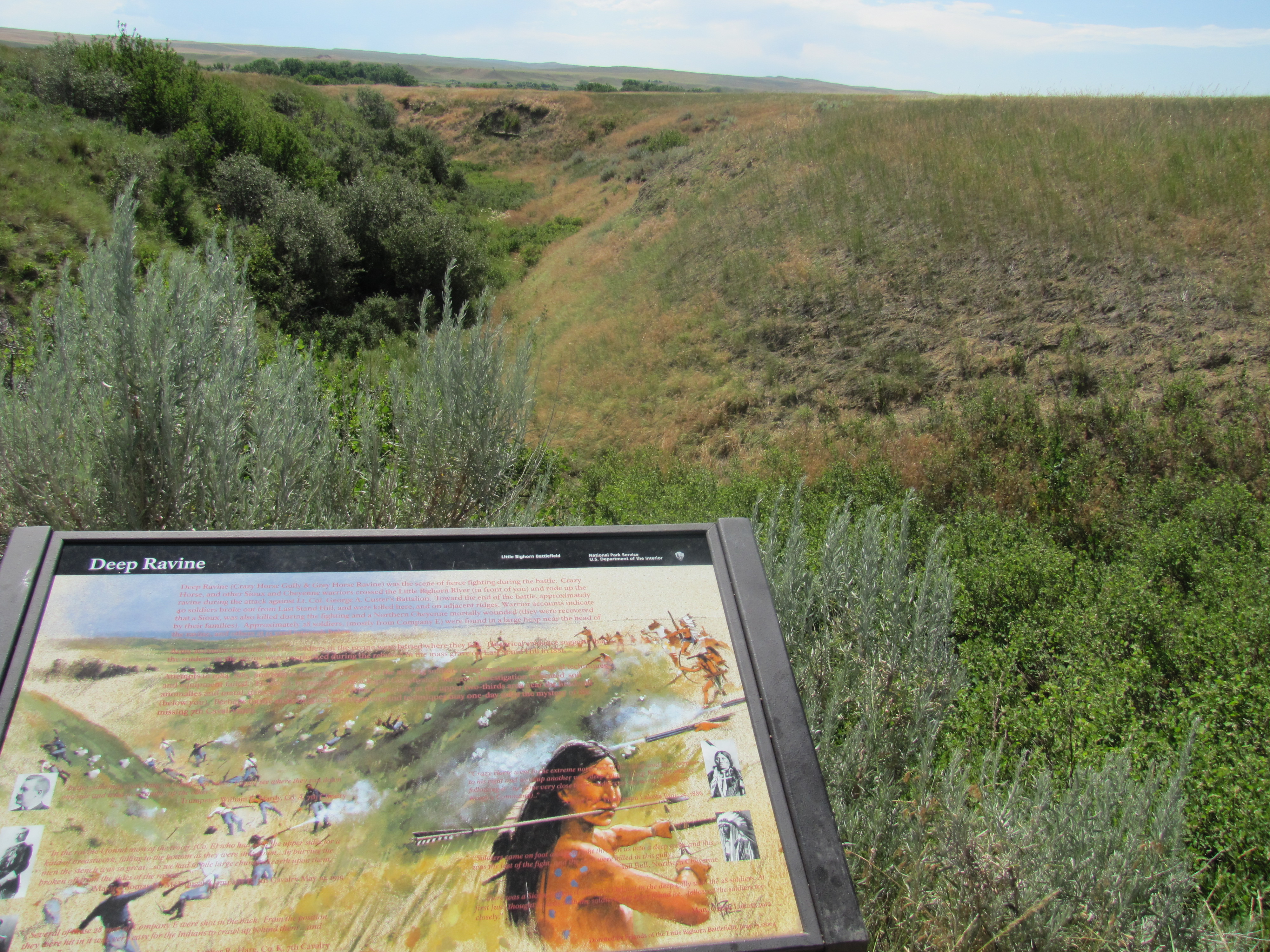 The Battle of the Little Bighorn did not end on top of Last Stand Hill as been traditionally suggested. According to warrior accounts the fight ended in a ravine, 300-400 yards below the hill known today as Deep Ravine.