Lost and Found Policy
Lost & Found Property
Property found is turned into the Chief Rangers Office: (406) 638-3215 or e-mail us.
Describe lost item: name of manufacturer, model number, color, and any specifics that will help us identify your property.

Did You Know?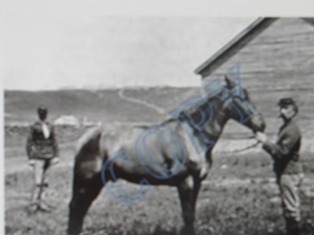 Comanche, known as the "lone survivor" at the Battle of the Little Bighorn, was not the only horse that "survived. Several horses were still alive, but badly wounded. General Terry ordered to "put away" the badly wounded horse's. But Comanche was spared.