Park News
.
PAST PRESS RELEASES

COLLECTION RELOCATION

For more information regarding the Little Bighorn Battlefield Collection Relocation click on:
NEWS RELEASE 03/28/11: Museum Collection Relocation
Business as usual at the Little Bighorn Battlefield Visitor Center and Museum.
Museum displays will remain on exhibit in Visitor Center

For more information contact Visitor Center/Museum at (406) 638-3214 or (406) 638-3217

Did You Know?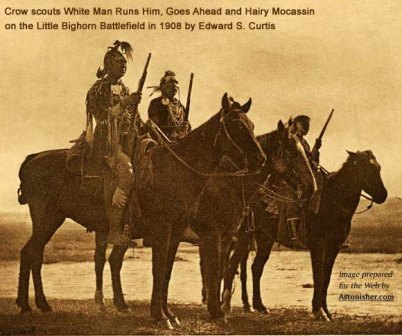 The Crow Scouts did not participate in the Battle of the Little Bighorn? The Army paid them as Scouts and once the village was located and the fighting began the six Crow Scouts left.