Cutting back Ranger Talks after Labor Day

After Labor Day, Ranger talks will be provided daily at 10:00 a.m., 1:00 a.m., and 3:00 p.m.
For Teachers
Teacher's Guide
Little Bighorn Battlefield National Monument
The purpose of the "Teacher's Guide" is to provide teachers information and activities concerning Plains Indian lifeways, the events surrounding the Battle of the Little Bighorn, the Personalities involved and the impact of the battle for childern grades K thru 12. The information provided can be modified to fit most ages. To download or print click Little Bighorn Battlefield Teachers Guide



Did You Know?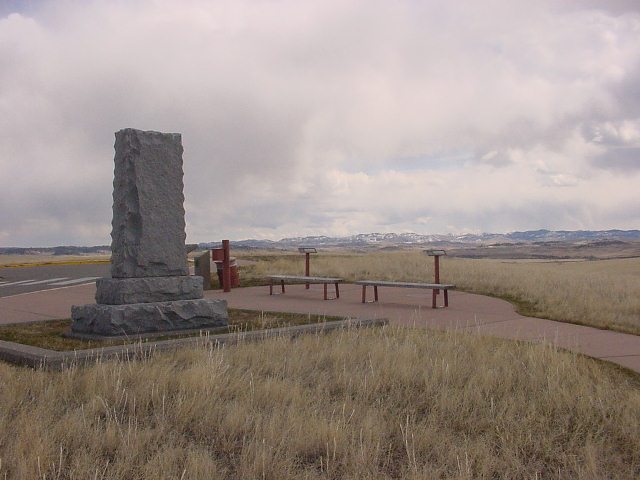 More than half of the 7th Cavalry survived the Battle of the Little Bighorn. About 350 soldiers under the command of Major Reno and Captain Benteen survived five miles south of where Custer and five companies were annihilated.