Cutting back Ranger Talks after Labor Day

After Labor Day, Ranger talks will be provided daily at 10:00 a.m., 1:00 a.m., and 3:00 p.m.
For Kids
ONLINE JUNIOR RANGER
Kids become a Junior Ranger online by clicking Junior WebRangers.
LITTLE BIGHORN BATTLEFIELD NATIONAL MONUMENT JUNIOR RANGER
What is a junior ranger? How do you become a junior ranger?
A junior ranger attends ranger programs, completes activies in a workbook, and promises to take care of National Park Service sites like Little Bighorn Battlefield National Monument. It is a great way to explore, learn and have fun in the park. When you are a junior ranger, you can teach others how to care for and protect special places like this. Little Bighorn Battlefield National Monument tells the story of the battle.
Learn about the Junior Ranger program at Little Bighorn Battle National Monument here Junior Ranger.


Did You Know?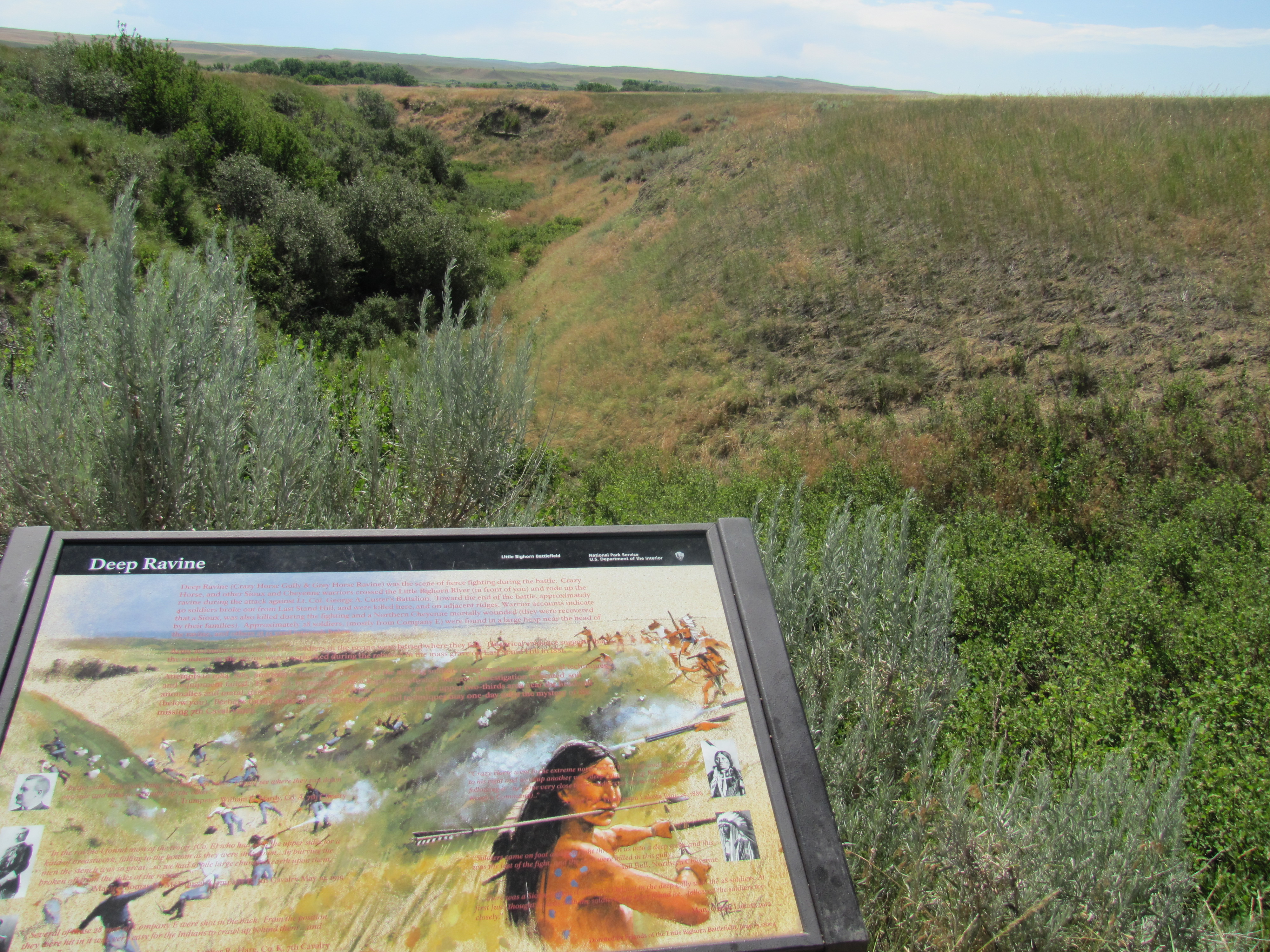 The Battle of the Little Bighorn did not end on top of Last Stand Hill as been traditionally suggested. According to warrior accounts the fight ended in a ravine, 300-400 yards below the hill known today as Deep Ravine.