7th Cavalry Monument
Capt. George K. Sanderson led a detachment to the field and reburied numerous human bones. Photographer Stanley J. Marrow made a number of images of the 1879 expedition including the first monument erected that was made of large stack of cord wood on the crest of Custer Hill.

Did You Know?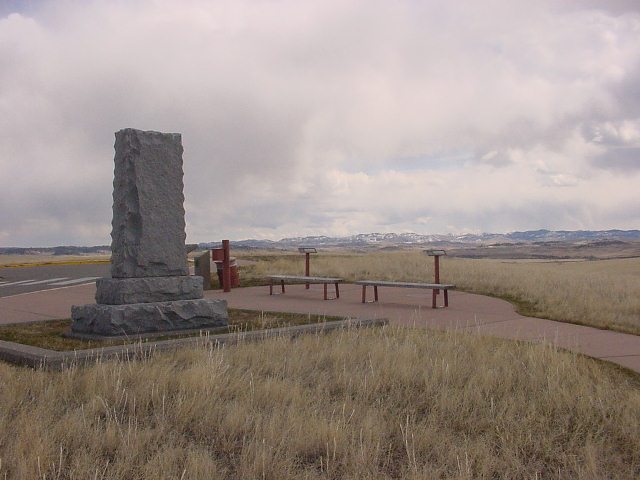 More than half of the 7th Cavalry survived the Battle of the Little Bighorn. About 350 soldiers under the command of Major Reno and Captain Benteen survived five miles south of where Custer and five companies were annihilated.