William Hampton Smith House
3 Photos

Sketches to better illustrate the position of these structures. Map number one through three show the existing conditions with different proposals as to the original location of the Smith's house. The outlineof the Smith's house is based upon the sketches provided by Harlan Smith. Utilizing the sketches and the descriptions, I based my maps on a twelve by twelve foot parlor.
Did You Know?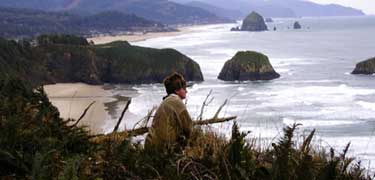 Lewis and Clark National and State Historical Parks are comprised of 1,824 acres in Washington and 1,421 acres in Oregon, with the two extremity sites being a two hour drive from each other.