Photo of the Month: The Aggie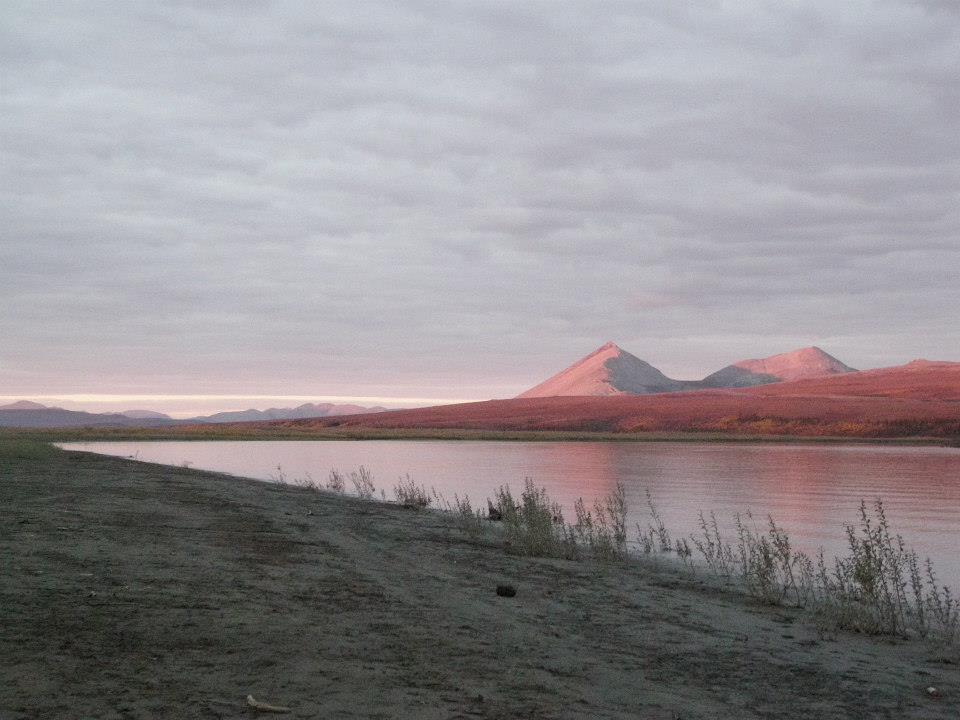 ve This photo was taken from the Noatak River just above its confluence with the Agashashok (Aggie) River and looking east toward the Noatak National Preserve.
Post A Comment
Did You Know?

While hunting is not usually associated with national parks, local area residents are allowed to hunt and trap in Kobuk Valley National Park. The Alaska National Interest Lands Conservation Act allows for continued subsistence harvest in this and all Alaska park units established in 1980.