Photo of the Month: The Aggie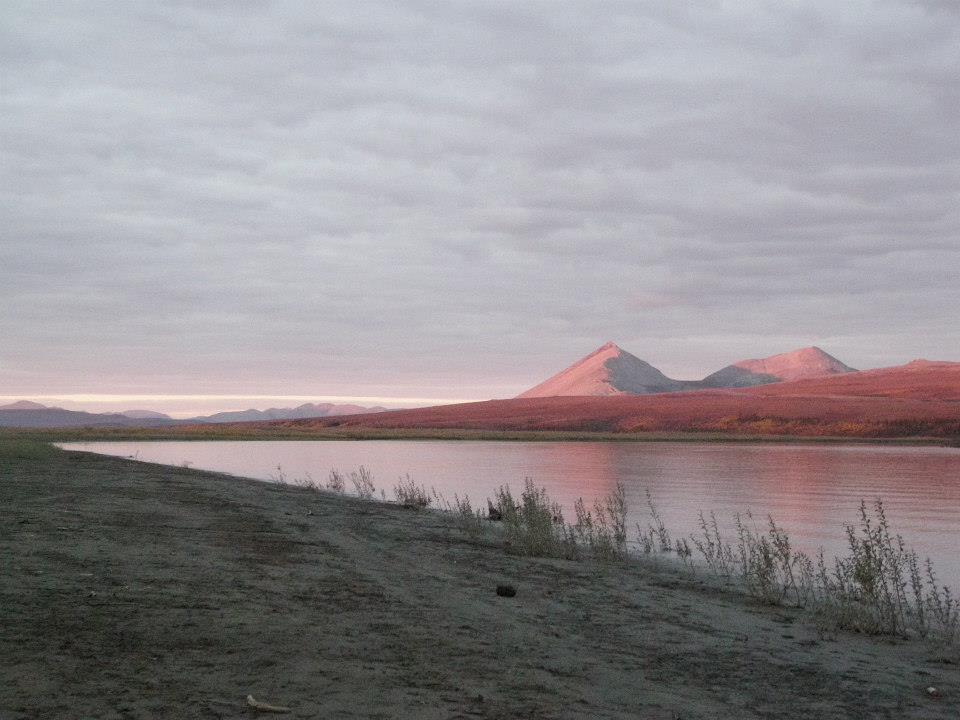 ve This photo was taken from the Noatak River just above its confluence with the Agashashok (Aggie) River and looking east toward the Noatak National Preserve.
Post A Comment
Did You Know?

River drainages on the north side of the Kobuk River in Kobuk Valley National Park support a healthy chum salmon run. River drainages on the south side of the Kobuk are better suited for whitefish species such as sheefish that can weigh 60 pounds.