Photo of the Month: The Aggie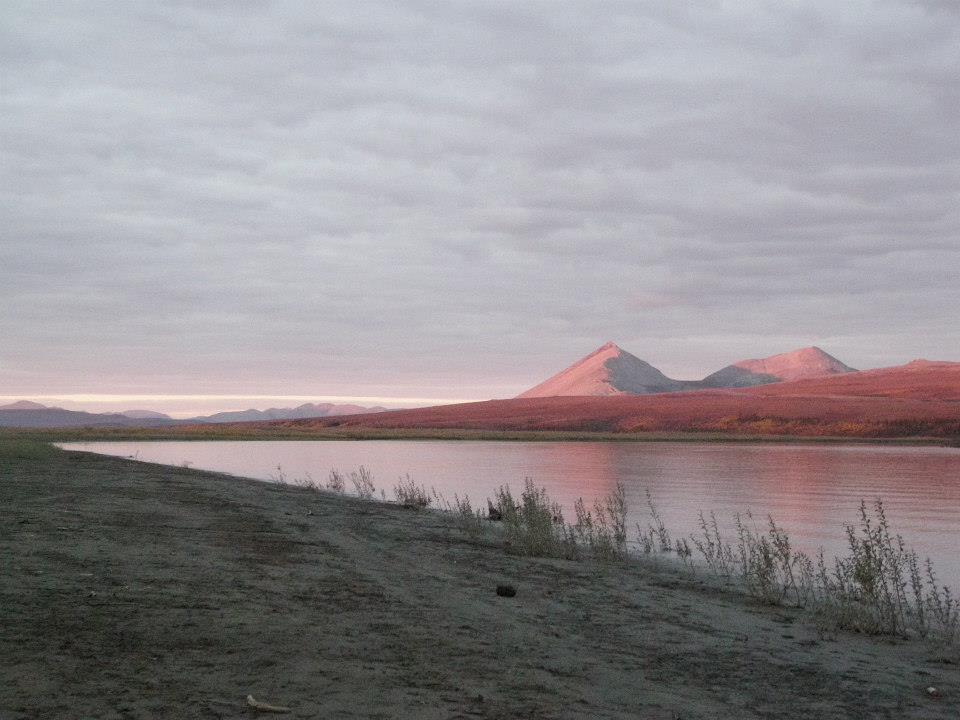 ve This photo was taken from the Noatak River just above its confluence with the Agashashok (Aggie) River and looking east toward the Noatak National Preserve.
Post A Comment
Did You Know?

A frog that lives in Kobuk Valley National Park spends the winter as an ice cube. In the fall, the Wood Frog burrows under leaves on the forest floor. Its temperature drops to 20° F or lower until spring, at which point it thaws out and goes on its way.