Photo of the Month: Stampede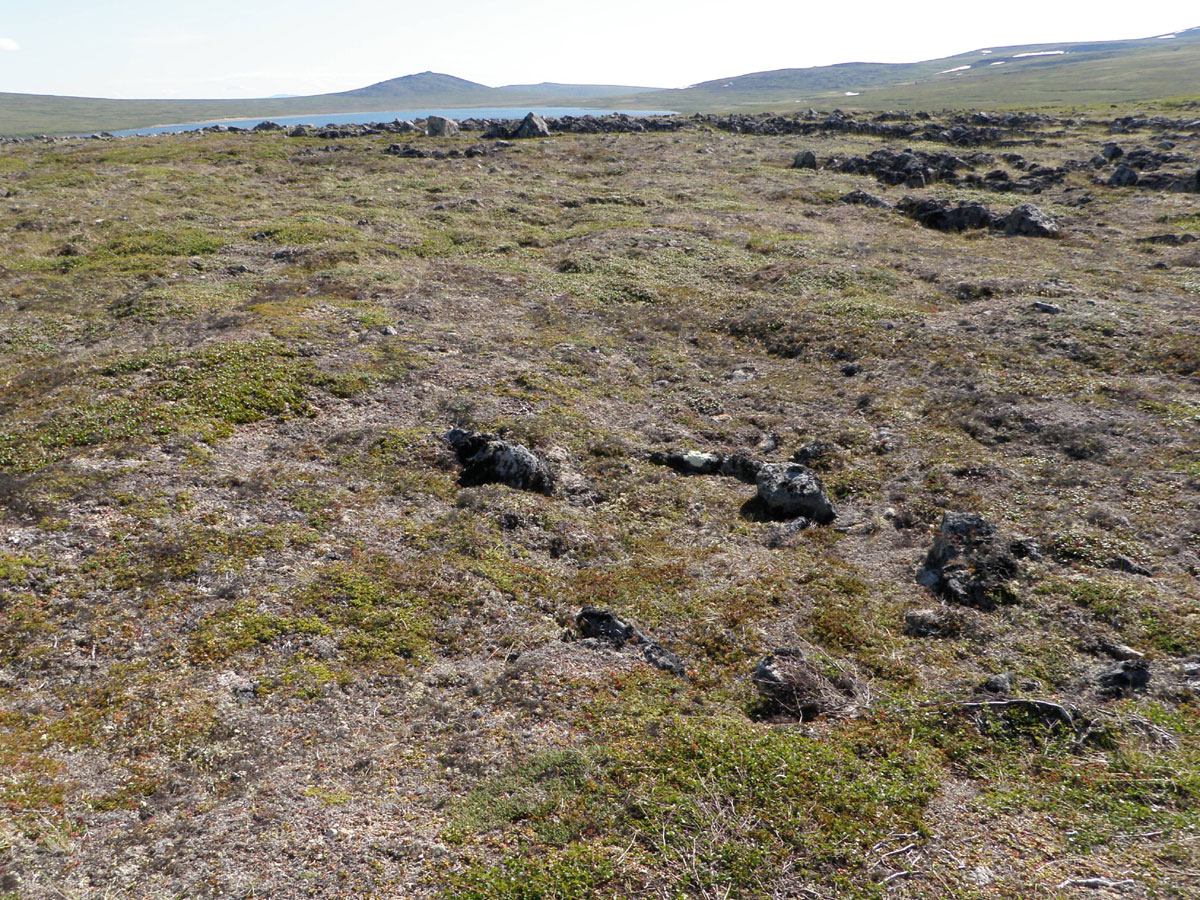 The lichens, forbs, and dwarf shrubs of the tundra above Kusitrin Lake in Bering Land Bridge National Preserve show heavy signs of trampling and grazing by caribou and reindeer.
If you like lichens, check out this Resource Brief on some of the surveys and monitoring conducted in the Western Arctic National Parklands.

Post A Comment
Did You Know?

Caribou have been hunted in the same spot at Onion Portage for the last 9000 years. This site in Kobuk Valley National Park is now a National Historic Landmark. Local area residents still hunt caribou here during the animals' southward migration in the fall.