Temporary Exhibits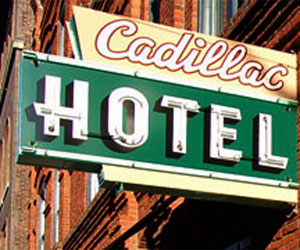 ---
Building Community
Lives of the Cadillac Hotel
The exhibit Building Community, The Lives of the Cadillac Hotel is a joint effort by the Klondike Gold Rush National Historical Park and the University of Washington's Museology Graduate program.The exhibit celebrates the 125th anniversary of the building where the Seattle unit of the Klondike Gold Rush national Historical Park is located.
The Cadillac Hotel would occupy the upper two floors of this building from 1906 through 1970. The exhibit will celebrate stories of those who bought this building to life. The exhibit will be up till April 30, 2015.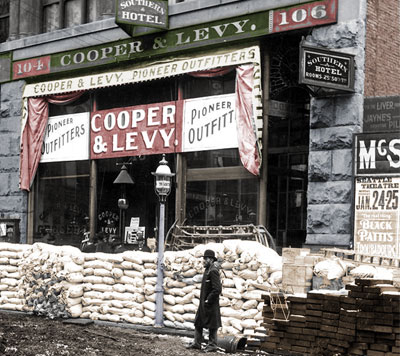 ---
Klondike Gold Rush
Innovative and Interactive Look
Our next temporary exhibit will feature the Klondike Gold Rush with innovative and fun ways to discover the history of this short-lived event.
The exhibit will run from in early May through August with a special opening planned for the First Thursday event on May 7, 2015.