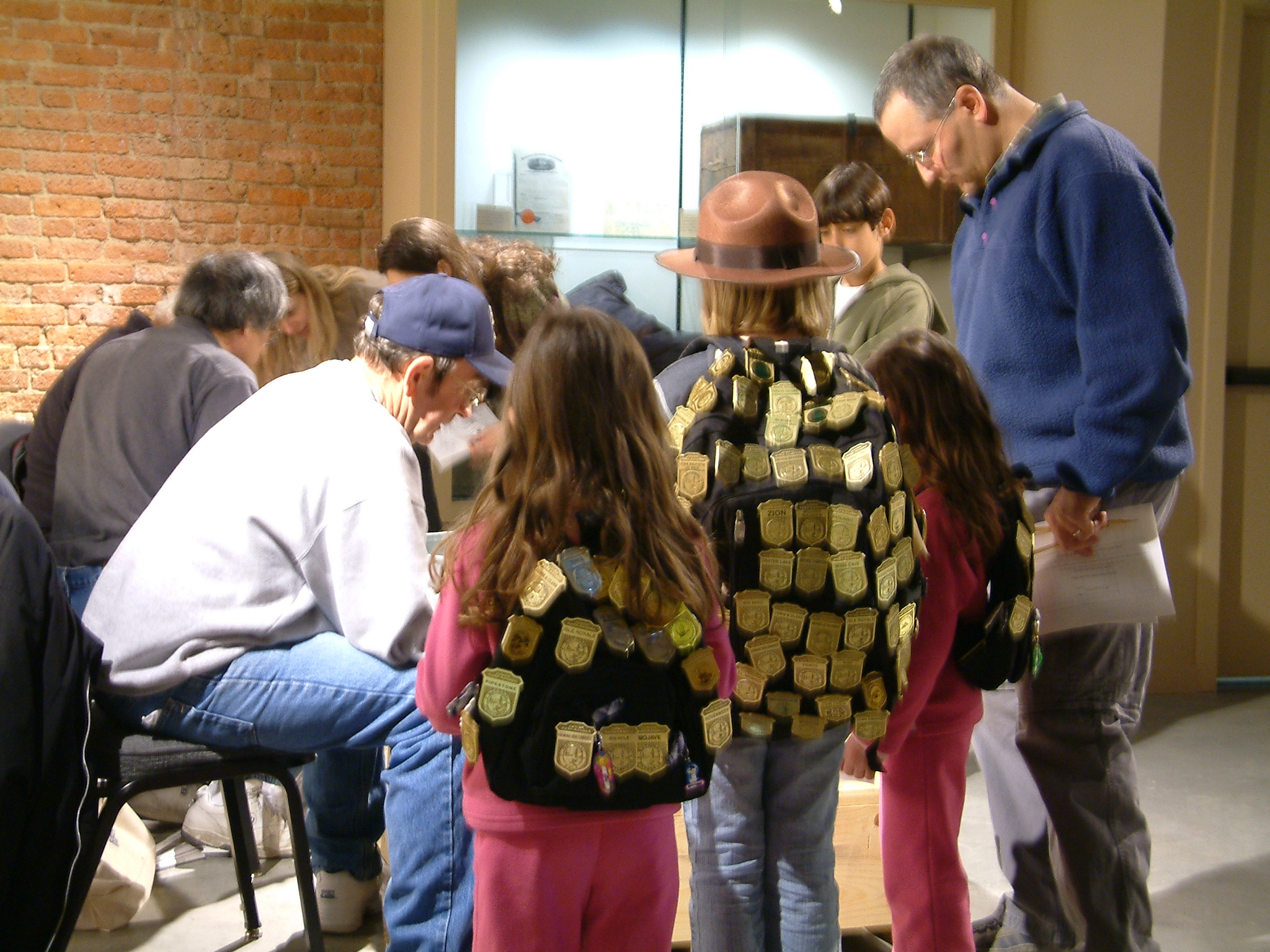 NPS Photo
Kids, stop by the Klondike Gold Rush National Historical Park visitor center in downtown Seattle and discover how you can become a Junior Ranger.
So far this year over 1000 kids, just like you, asked for an activity booklet from the information desk last year. In it, are activities to complete while you're at the park, to earn a Junior Ranger badge. It's easy and fun to be a Junior Ranger.
Complete the activities in the booklet and be rewarded with a Klondike Gold Rush Junior Ranger Badge. The Junior Ranger program is available year-round.