Bear Safety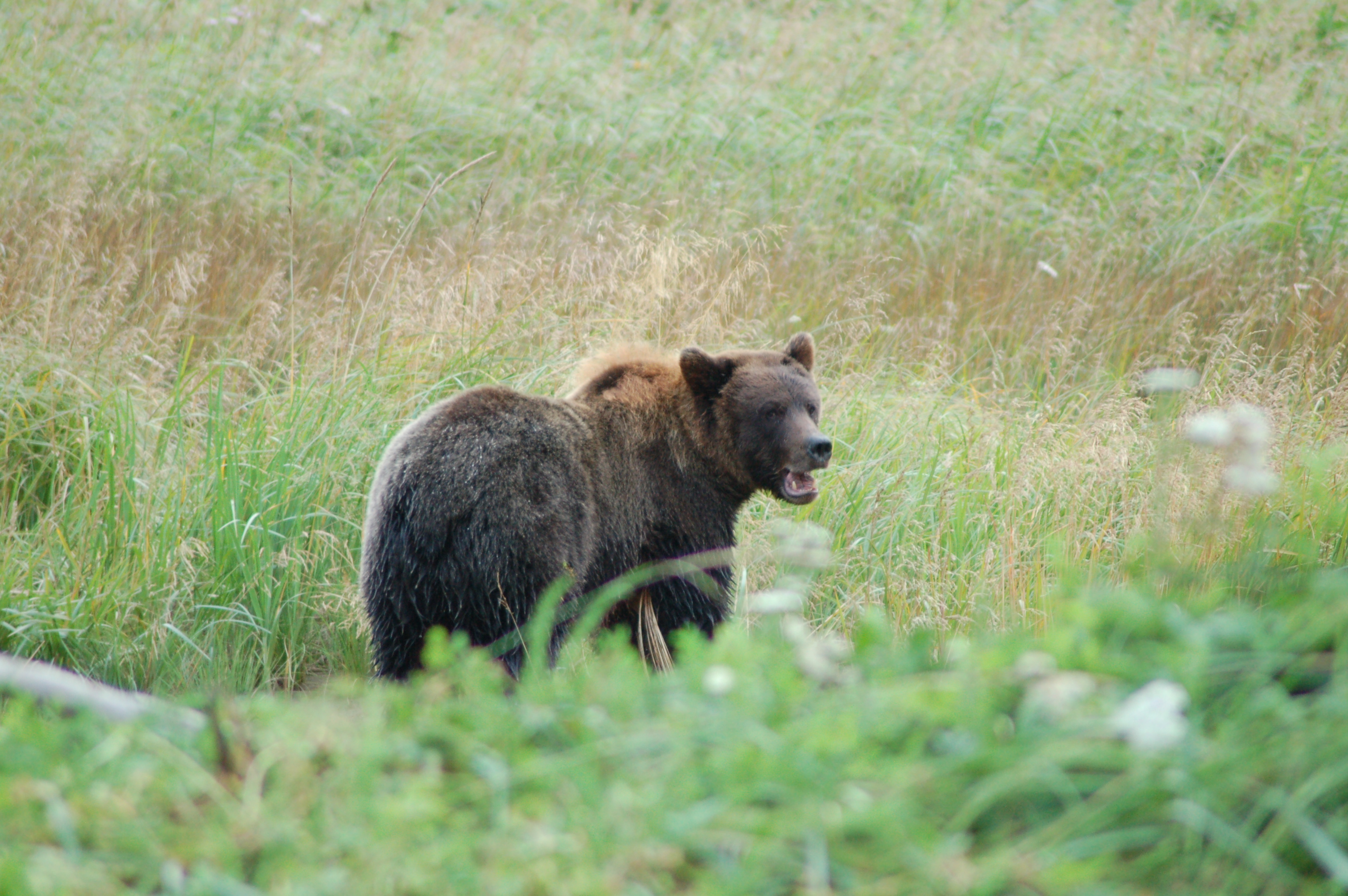 NPS
Brown Bears (Ursa arctos) and Black Bears (Ursa americanus) are frequenlty seen along the Chilkoot Trail. It is the responsibility of hikers to properly store food and know how to safety travel in bear country. The park recommends all hikers to view the 20 minute bear safety film at the Klondike Gold Rush NHP Visitor Center and read the materials listed below.
The Bear Facts: Traveling in Bear Country
Did You Know?
During the height of the Klondike Gold Rush, Finnegan's Camp on the Chilkoot Trail was a tent city. There were saloons, restaurants and hotels all housed in tents.