Bear Safety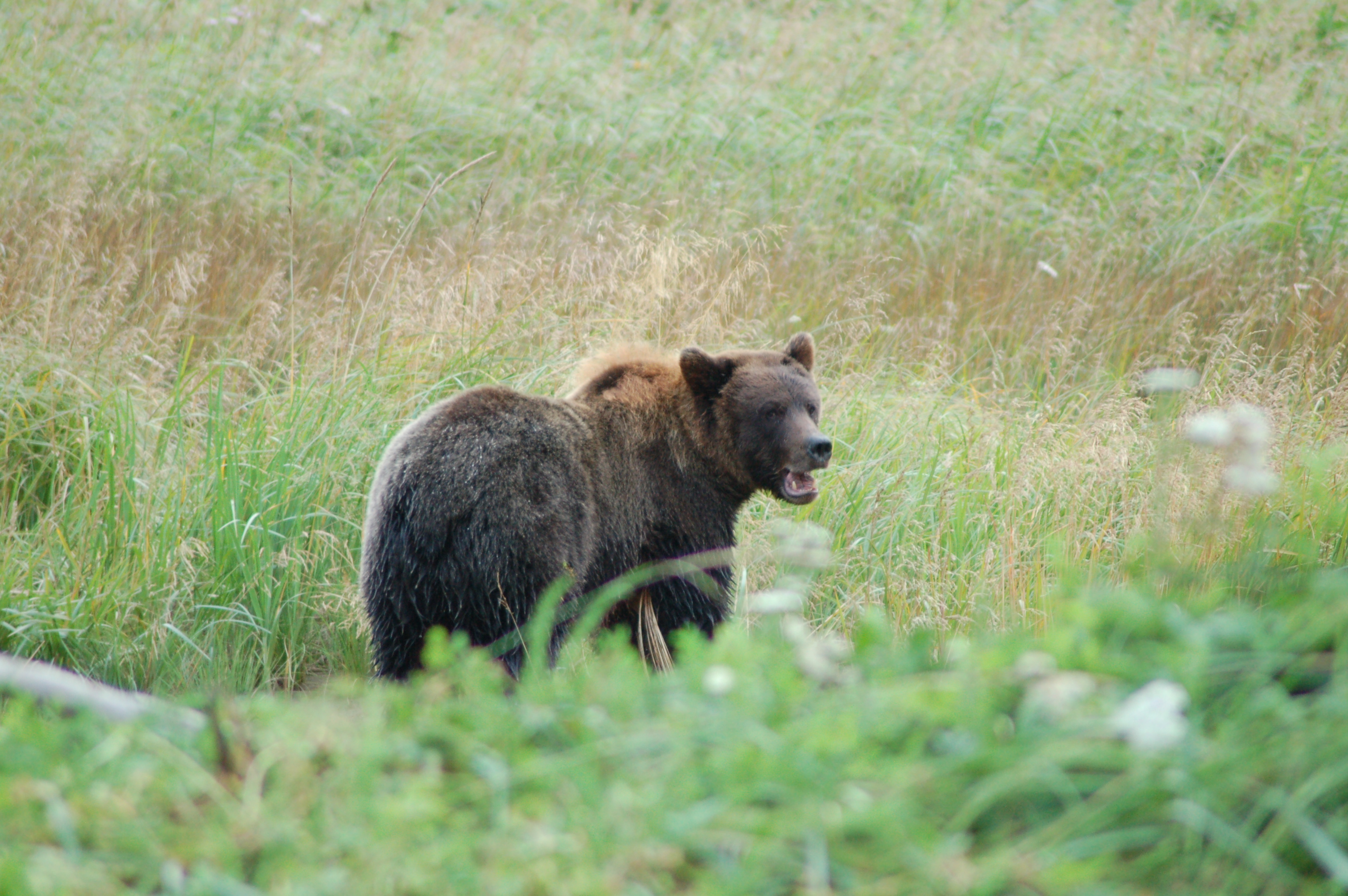 NPS
Brown Bears (Ursa arctos) and Black Bears (Ursa americanus) are frequenlty seen along the Chilkoot Trail. It is the responsibility of hikers to properly store food and know how to safety travel in bear country. The park recommends all hikers to view the 20 minute bear safety film at the Klondike Gold Rush NHP Visitor Center and read the materials listed below.
The Bear Facts: Traveling in Bear Country
Did You Know?

Over 100,000 people started off for the Klondike gold fields, but less than 30,000 actually made it to the gold fields in Dawson City, Yukon Territory. The difficulties of the Chilkoot and White Pass trails forced many to turn back.