Contact Public Affairs
Our Public Information Officer can help you with information on filming, news, publications, photography and other press-related materials and services.


Did You Know?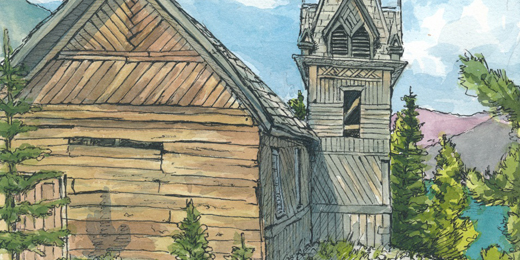 The Chilkoot Trail Artist in Residence program invites artists to spend two weeks on the Chilkoot Trail. This unique opportunity allows artists to create artwork and share stories with park visitors of how the setting inspires their compositions. More...