Cultural Collection
The collection of objects and documents in the Park's cultural collection and is sub-divided into archeology and history.
To learn more about the park's Archeology and history collections continue reading below.
Explore Klondike Gold Rush NHP's Museum Collection and more with the National Park Service's online museum.
Special Collection Feature- Historic Mannequin Gets An X-Ray!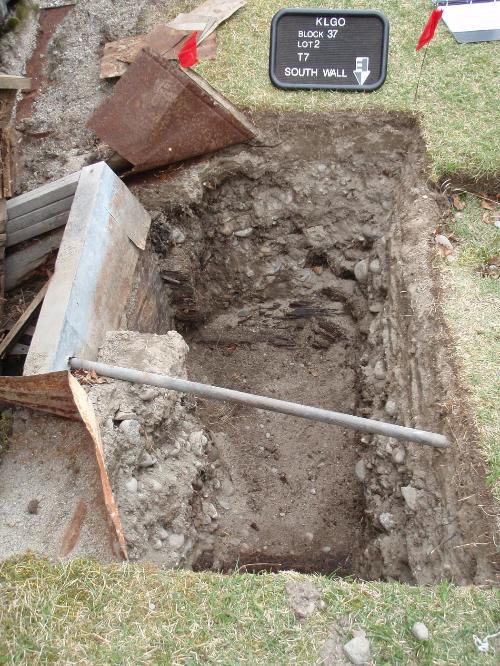 NPS photo/ Cindy Von Halle
Archeology
Historical archeological excavations have been conducted within the park boundaries since the park was established in 1976. The archeological material collected is mostly from the late 19th to early 20th century.
Archeological collections are generated by research in response to cultural resource management requirements and result in the collection of objects in addition to data. The archeological collection includes all artifacts that have been recovered from the park's lands. About 63% of the park's collection or 168,626 items are archeological artifacts.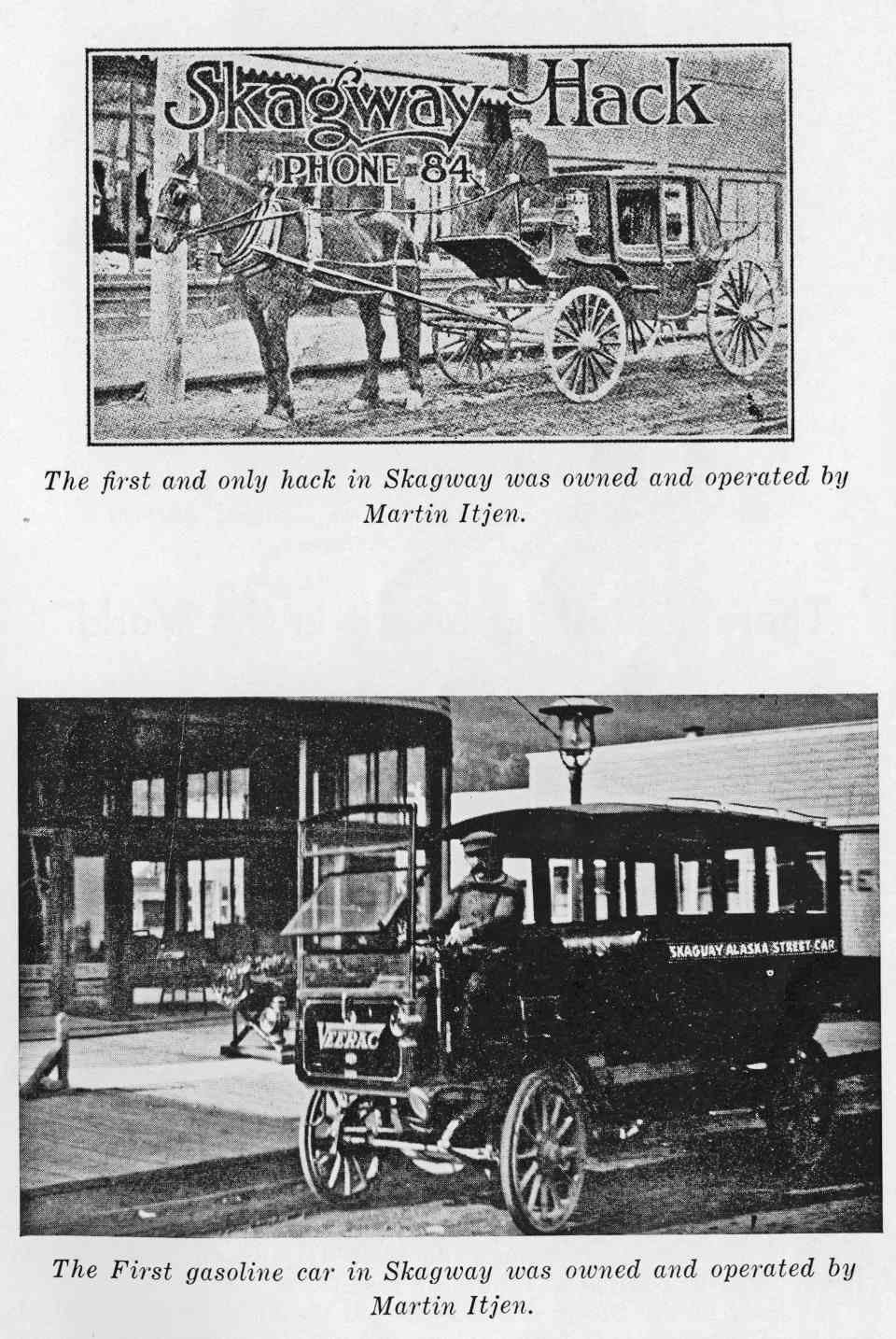 Photo courtesy of the George and Edna Rapuzzi Collection

History
The history collection includes objects relating to the history of the Park and its many properties. About 1.8% or 4,783 artifacts in the Park's collection are classified as historic. Architectural fragments collected during restoration work account for 500 objects. Historic furnishings associated with Park-owned historic structures and transportation objects relating to the building and running White Pass & Yukon Route railroad are also included in our history collection.
In 2006 the Rasmuson Foundation purchased the George and Edna Rapuzzi Collection comprised of approximately 30, 000 objects and donated it to the Municipality of Skagway and KLGO in 2008. The addition of this collection will add significantly to the history collection, especially gold rush-era artifacts. It also added three buildings to park ownership.
A large part of the collection included hundreds of historic photos. Some of these photos are available on-line at the park's photo gallery site.
Archives, also fall within the history collection and are comprised of items such as archeology project documentation, restoration records, resource management records, books, diaries, maps, photographs, and other paper items directly related to the Klondike Gold Rush. Additionally, in the 88,000+ archives are items related to Park-owned historic buildings, administrative documents and memorabilia from important current or commemorative events.