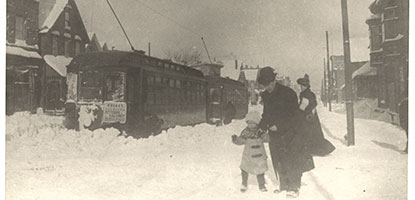 Keweenaw NHP archives.
Charter bus service is available through Superior Coaches & Delivery of Houghton, (906) 487-6511. Taxi service is offered by Neil's Cab (906)-482-5515.
Daily scheduled air service is provided to the Houghton County Memorial Airport (CMX) by United Airlines. Rental cars are available at the airport and from auto dealers.