Fees & Reservations
Keweenaw National Historical Park does not have a park entrance fee. However, many of the Keweenaw Heritage Sites, the park's partners, charge either an activity or entrance fee or request a donation for visiting their site.
More information on Keweenaw Heritage Sites...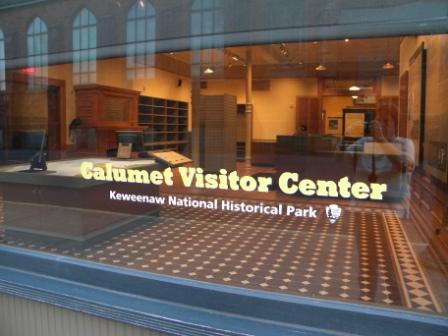 NPS Photo/Cynthia Coffelt, Harpers Ferry Center
Calumet Visitor Center
Free and open to the public


Did You Know?

To reach 9,260 feet down into the shafts of the Quincy copper mine, the world's largest steam-driven hoist was built in 1918. The Nordberg Steam Hoist and its reinforced concrete building, with brick veneer and Italian-tiled walls, cost over $370,000 but was used for only eleven years.