Fees & Reservations
Keweenaw National Historical Park does not have a park entrance fee. However, many of the Keweenaw Heritage Sites, the park's partners, charge either an activity or entrance fee or request a donation for visiting their site.
More information on Keweenaw Heritage Sites...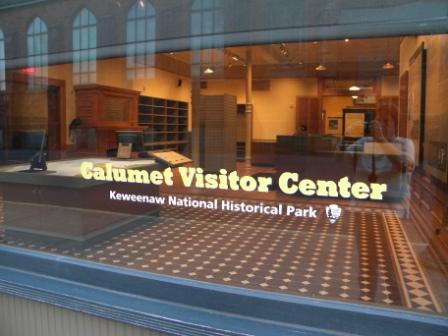 NPS Photo/Cynthia Coffelt, Harpers Ferry Center
Calumet Visitor Center
Free and open to the public


Did You Know?

Keweenaw copper milling facilities were normally located along lake shorelines because they used large volumes of water in the milling process and the lakes served as a dumping site for the waste material known as stamp sand. Access to the lake also facilitated shipping and receiving of supplies. More...