Fees & Reservations
Keweenaw National Historical Park does not have a park entrance fee. However, many of the Keweenaw Heritage Sites, the park's partners, charge either an activity or entrance fee or request a donation for visiting their site.
More information on Keweenaw Heritage Sites...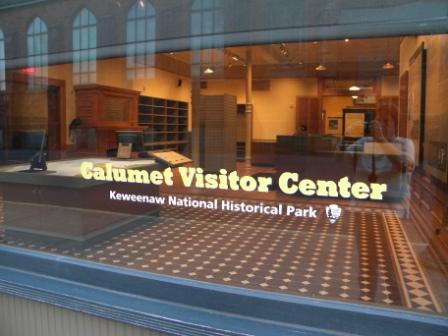 NPS Photo/Cynthia Coffelt, Harpers Ferry Center
Calumet Visitor Center
Free and open to the public


Did You Know?

The Keweenaw Peninsula of Michigan was home to one of our nation's first mineral rushes. Prospectors seeking copper travelled there in the middle 1840's, a few years before the "49'ers" sought gold out west. The story of this rush is told today at Keweenaw National Historical Park.