Fees & Reservations
Keweenaw National Historical Park does not have a park entrance fee. However, many of the Keweenaw Heritage Sites, the park's partners, charge either an activity or entrance fee or request a donation for visiting their site.
More information on Keweenaw Heritage Sites...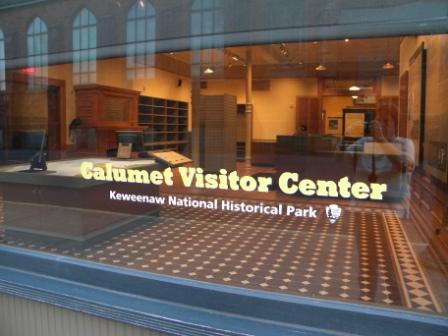 NPS Photo/Cynthia Coffelt, Harpers Ferry Center
Calumet Visitor Center
Free and open to the public


Did You Know?

Maggie Walz, a Finnish immigrant, worked as a domestic servant while attending night school to learn English. She eventually became a prominent business woman in Calumet. Maggie advocated for women's rights, organized a temperance society and assisted many in the Finnish community. More...