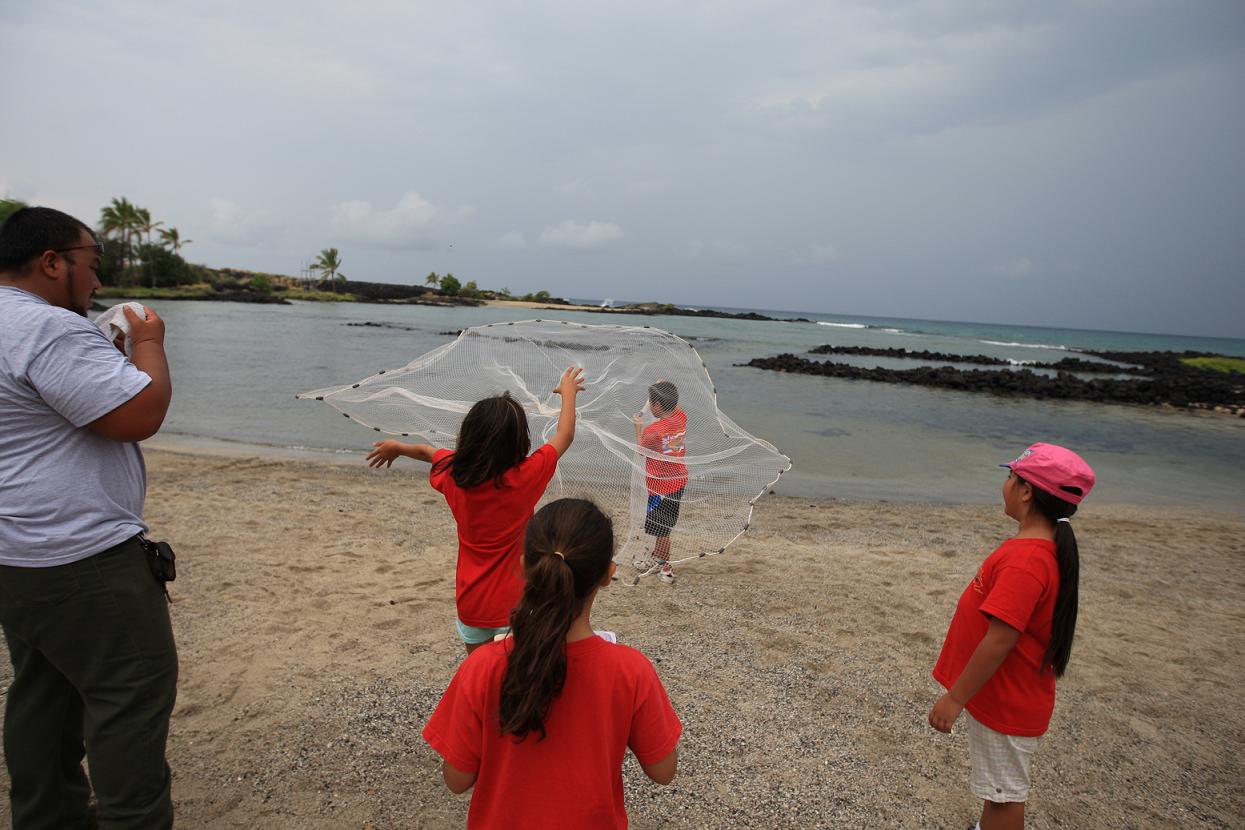 NPS
*PLEASE NOTE* For the remainder of 2015 the park will not be offering educational programs due to staffing levels and inorder to prepare for our annual Children's cultural festival in November. Please call the number below for more information.
The park offers educational programs about Hawaiian culture, science, and other topics...
Please call (808)329-6881 ext. 1329 for more information.