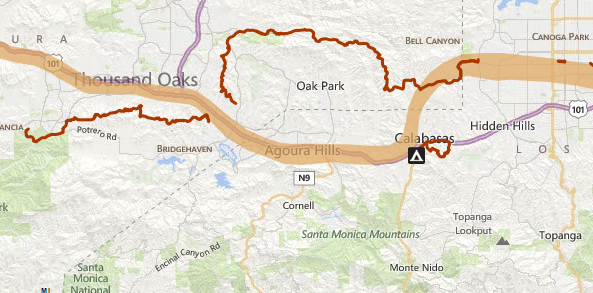 Certify Your Segment of the Anza Trail
Trail Certification is a partnership that helps non-Federal land owners protect and preserve their historic trail properties, and share them with others. The process of certification is a collaborative effort between the property owner and the National Park Service.
The National Park Service does not own or manage segments of the Anza Trail that fall outside of National Park boundaries.
The owner/manager retains all legal rights to the property, and nothing in the certification agreement is to be construed as granting any legal authority to the National Park Service over the property or any action by the owner/manager.
High quality trail segments and sites that contribute resources, potential recreational use, historic quality that can be interpreted, and/or opportunity to vicariously share the experience of the Anza Expedition will all be considered for certification.
Ready to Start the Certification Process?
The graphic above lays out the simple path to trail and site certification, eligibility requirements, and the benefits of certification.
Your initial steps:
1. For further information and details, download the Anza Trail Certification Eligibility document.
2. Contact us to let us know of your interest
3. Complete the Certification Submission Form (Word Doc)