Use the Anza Trail as a teaching tool in your classroom or community
The Juan Bautista de Anza National Historic Trail and its partners throughout Arizona and California provide opportunities to learn the legacy of our shared history. Students can experience the stories of the men, women, and children traveling the Anza Trail in 1776, and reflect on the changes they brought to the culture and landscape of the American West.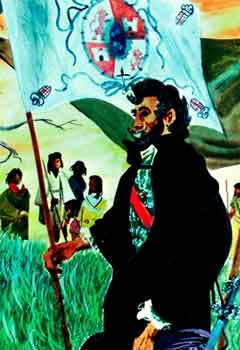 Features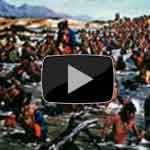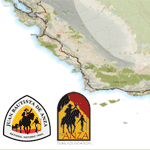 Online Anza Trail Experience
Explore the route, create maps, find events & discover more on the Anza Trail's dynamic web experience, in partnership with the Anza Trail Foundation.
Read More