Jobs
The National Park Service has long had the responsibility of preserving and protecting our national treasures and providing services to a wide range of visitors. If you are interested in a career in the National Park Service, we invite you to visit USA Jobs, the Federal Government's employment website.
To find out further information on the different types of career fields in the National Park Service, click here.
Did You Know?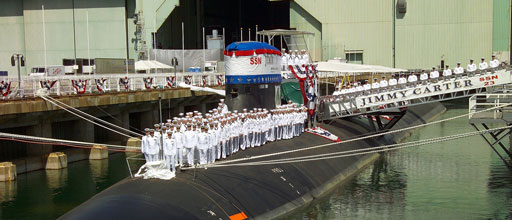 Jimmy Carter is the only President of the United States who qualified and served on a submarine.