News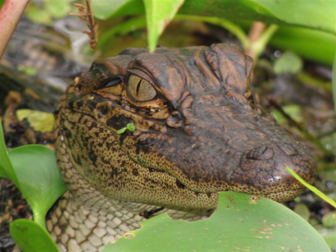 BioBlitz 2013 is over, but the adventure will continue. Learn more about the big event through this final press release, and find out how what was learned at BioBlitz will affect park management decisions for years to come.
The park's mission to preserve and share cultural traditions, historical sites, and natural landscapes means that there's always something interesting going on at Jean Lafitte National Historical Park and Preserve. The links to the left provide information about what's happening throughout the park.
For information on exhibits, events, and ranger programs at the park, visit the schedule of events. Find out what's new with Jean Lafitte's crew via social media.
The Call to Action Report 2012 for Jean Lafitte and for New Orleans Jazz National Historical Park is available here. If you wish to download the report, please note that it is a 984kb document. You can learn more about the National Park Service Call to Action here.
To learn about all National Park Service projects in Louisiana, from historic places to community conservation and recreation, visit the NPS Louisiana page.
Information about the 2010 Deepwater Horizon oil spill is available here.
Information about hurricanes and their impacts on the park is here.
Look back at recent accomplishments with the 2011 State of the Park Report. Please note that this is a 1449kb pdf and is best printed out landscape on 11" x 17" paper.


Did You Know?

Nine-banded armadillos always give birth to four identical young, the only mammal known to do so. They can also delay birth for up to two years after fertilization of the egg.