Law Enforcement at Jean Lafitte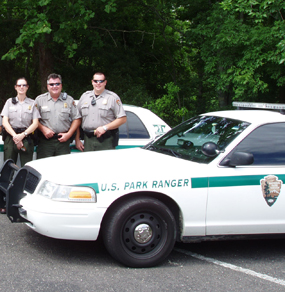 For emergencies when visiting the park, always call 911 for help.
If you're visiting the park and see
suspicious activity
lost visitors
illegal dumping
poaching
other situations that require a ranger's assistance
call 1-855-289-7412 for National Park Service Law Enforcement Response.
Did You Know?

Nine-banded armadillos always give birth to four identical young, the only mammal known to do so. They can also delay birth for up to two years after fertilization of the egg.