Holiday Closures

All park sites closed on Christmas (December 25), and New Year's Day (January 1). Follow the link for more information about park hours and days. More »
Chalmette Battlefield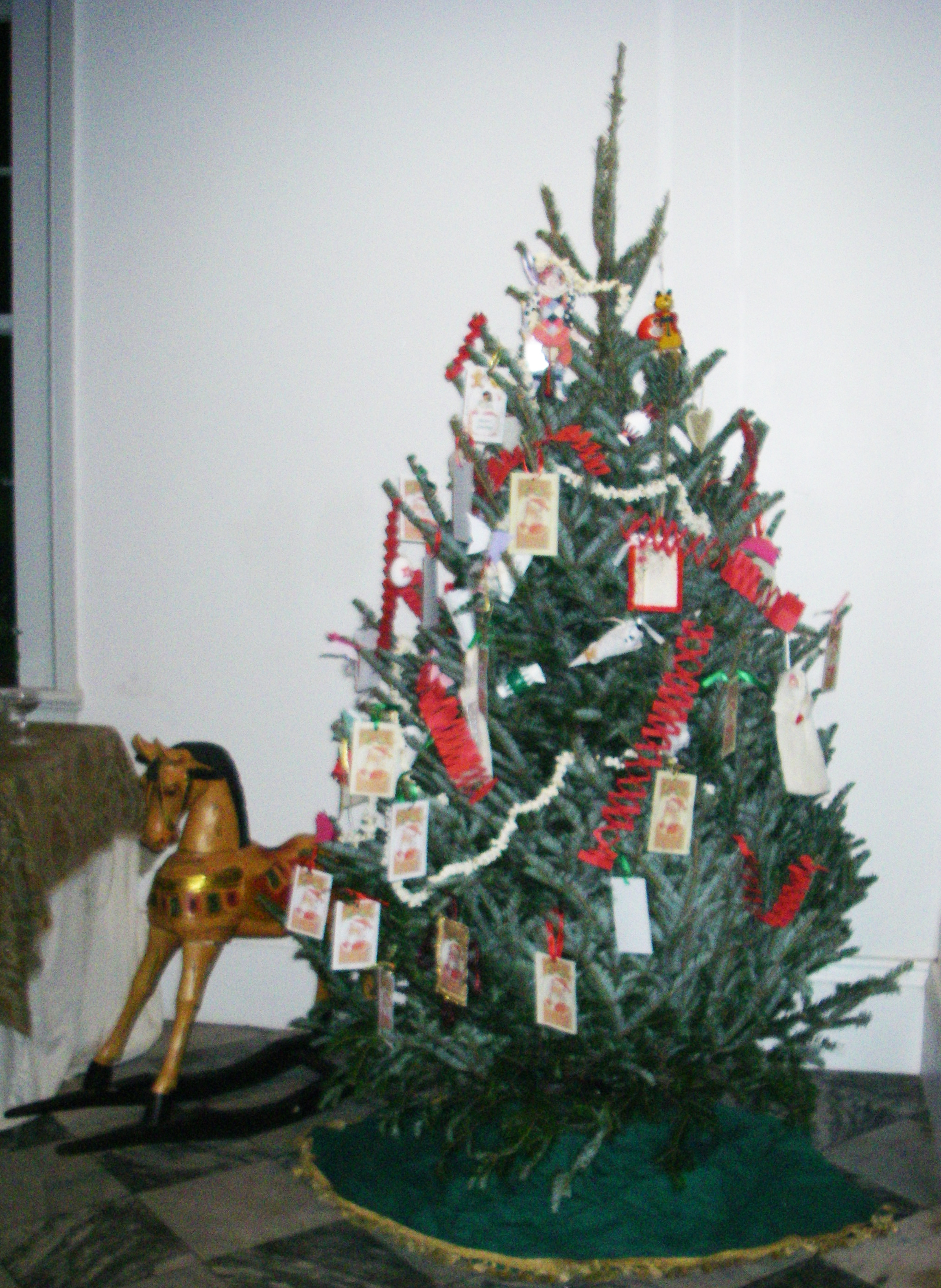 Special events in December:
Assembly in Jackson Square - Saturday, December 7, 10:00-10:45 a.m. at Jackson Square in New Orleans (700 block of Decatur Street). Join US troops in period dress to recreate the historic speech that inspired the citizens of New Orleans to unite against invading British troops in December 1814. Free.
Yuletide at the Malus-Beauregard House - Saturday, December 14, 10:00 a.m.-3:30 p.m. Celebrate the season in 1800s style as the historic house puts on holiday dress and reenactors portray residents. The high school JROTC liivng history corps will present "Christmas at War," a special program about the experience of the American troops who defended New Orleans from the invading British during late December 1814. Free.
---
Just downriver from New Orleans in Chalmette is the site of the January 8, 1815, Battle of New Orleans: Chalmette Battlefield. Many people believe that this last great battle of the War of 1812 between the United States and Britain was unnecessary, since the treaty ending the war was signed in late 1814, but the war was not over. The resounding American victory at the Battle of New Orleans soon became a symbol of a new idea: American democracy triumphing over the old European ideas of aristocracy and entitlement. General Andrew Jackson's hastily assembled army had won the day against a battle-hardened and numerically superior British force. Americans took great pride in the victory and for decades celebrated January 8 as a national holiday, just like the Fourth of July.
Learn about the War of 1812 from visitor center films and exhibits. Kids can earn a badge with the Junior Ranger program. The center's bookstore has books, period music, reproductions of items from the period, and children's books. Admission is free. Follow these links for directions and for program listings for specific dates. Learn about the visitor center (dedicated on January 8, 2011) and see a map of the site that includes troop movements from the Battle of New Orleans.
8606 West St. Bernard Highway, Chalmette
504-281-0510
Visitor center and entrance gates to battlefield and national cemetery are open Tuesday-Saturday, Memorial Day, and Veterans Day 9:00 a.m.-4:00 p.m.. The visitor center is closed on all federal holidays other than Memorial Day and Veterans Day. On Sunday-Monday and on all federal holidays other than Memorial Day and Veterans Day, entrance gates to the battlefield and to the national cemetery open by 9:30 a.m. and close at 3:30 p.m. The battlefield and national cemetery are completely closed on Mardi Gras. Useful information about public transportation, regulations on pets, etc., is available here. The paddlewheeler Creole Queen travels from New Orleans' French Quarter to the battlefield; visit the Creole Queen website for sailing times and ticket information.
Chalmette Monument, the battlefield's 100-foot-high obelisk that honors the troops of the Battle of New Orleans, is now open on Friday and Saturday 9:00 a.m.-3:30 p.m. Visitors may climb the 122 interior steps to the top where there is a viewing platform. Children climbing the monument's interior steps should be accompanied by an adult. Climb carefully and do not rush: this is a moderate climb, but steps and handrail may be slick in wet or humid weather. The stairs are narrow and there is little room to pass other climbers or to turn around, so maximum capacity is 10 adults.
The new management plan for the battlefield and national cemetery is now available online. Read it by clicking here.
Regularly scheduled programs:
Battle of New Orleans ranger talk - Tuesday through Saturday at about 2:45 p.m. when Creole Queen excursion boat docks at battlefield. Free.
Special events and programs:
Learn more about


Did You Know?

Lubber grasshoppers are sometimes known as devil's horses in south Louisiana. They lay their eggs in the fall and prefer loose dirt, so they often lay their eggs in cemeteries. These enormous flightless grasshoppers hatch in spring and spend the summer munching their way through vegetation.