Barataria Preserve Trails and Waterways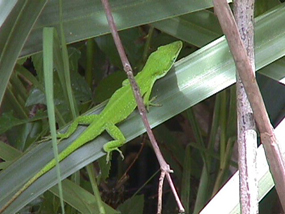 Many waterways are currently impassable due to heavy aquatic vegetation growth; if you plan to kayak or canoe, call the visitor center at 504-689-3690 ext. 10 to check on current status.
Both hikers and paddlers can find useful information on the preserve trail map and trail map description. These links show distances, trail types, picnic areas, restrooms, roads, history, waterways, canoe launches, and habitats. Paddlers should also check out preserve canoeing information. Everyone should check closures and construction to see if any activity will impact their visit. More useful information is on the page of frequently asked questions about the preserve.
The Bayou Coquille Trail, Visitor Center Trail, and Palmetto Trail are wheelchair accessible.
The brochure for a self-guided tour of Pecan Grove is available here (459kb pdf). You can also pick one up at the preserve visitor center.
For an armchair "walk" along the Bayou Coquille and Marsh Overlook Trails via photos and phone, check out the Barataria Preserve Virtual Tour.
If you're interested in the health asprects of your Barataria activites, check out our Active Trails program and get involved in future park programming!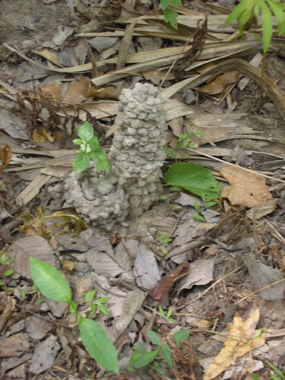 Summer in south Louisiana brings mosquitoes, heat, and high humidity. When you walk or paddle the preserve, you'll want to bring along a hat, insect repellent, and bottled water. Move a little more slowly to avoid overheating and you may see details that you could otherwise speed right by!
---
Trail Tips
Stay on boardwalks and trails.
Food is not allowed on the trails. Wild animals should never associate humans with food. Do not feed animals.
Leave plants and animals as you find them. Do not pick flowers or dig up plants. Do not tease or try to catch animals,insects or reptiles.
Leave your pets at home. Pets are not allowed on trails. Do not leave unattended pets in vehicles.