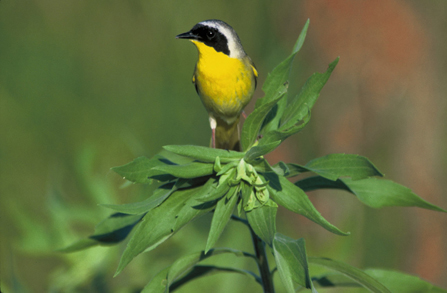 Join park staff, scientists, and volunteers to inventory the birds of the Barataria Preserve. Teams will identify, count, and record their findings 7:00 a.m.-noon on Saturday, February 21 (rain date Sunday, February 22). Beginning birders are welcome and will be teamed with more experienced birders (birders under 16 must be accompanied by an adult).
Register by Friday, February 20, by calling the Barataria Preserve Visitor Center at 504-689-3690 ext. 10.
Be ready to bird: plan to bring your binoculars, field guide, pencils/pens, water bottle, cell phone, sunscreen, sunglasses, hat, etc.
A map of the Barataria Preserve is available here; a map of the New Orleans area and to the preserve is here. The current preserve bird checklist is here.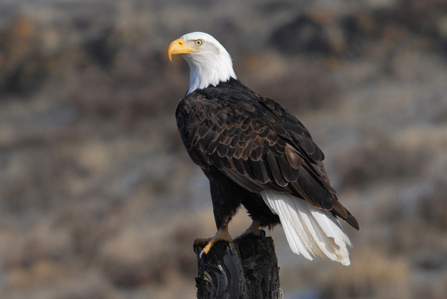 US Fish & Wildlife Service