Pedestrian Access to the Gateway Arch From Downtown

Pedestrian traffic on the Chestnut bridge will be closed as of today Monday, March 31, 2014. This will leave the Pine St. bridge as the Arch grounds point of entry to and from the city. The new Walnut St. bridge will open next Friday to foot traffic.
Photo Mural 33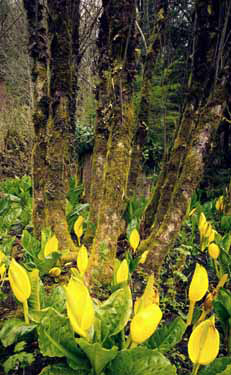 Sunday 23rd March 1806
"... we loaded our Canoes & at 1 P.M. left Fort Clatsop on our homeward bound journey. at this place we had wintered and remained from the 7th of Decr. 1805 to this day and have lived as well as we had any right to expect, and we can Say that we were never one day without 3 meals of Some kind a day either pore Elk meat or roots,..."
William Clark

The above quote is taken directly from the Gary Moulton, University of Nebraska version of the Lewis and Clark Journals.
Did You Know?

The Lewis and Clark expedition sent back animals to President Jefferson from Ft. Mandan. Four magpies, a prairie dog, and a sharptailed grouse were sent back with Corporal Warfington. Unfortunately, only the prairie dog and one magpie survived the arduous journey. Learn more about the journey here. More...