Photo Mural 33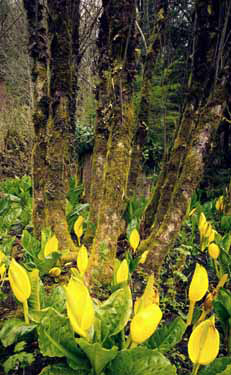 Sunday 23rd March 1806
"... we loaded our Canoes & at 1 P.M. left Fort Clatsop on our homeward bound journey. at this place we had wintered and remained from the 7th of Decr. 1805 to this day and have lived as well as we had any right to expect, and we can Say that we were never one day without 3 meals of Some kind a day either pore Elk meat or roots,..."
William Clark

The above quote is taken directly from the Gary Moulton, University of Nebraska version of the Lewis and Clark Journals.
Did You Know?

During the 19th Century St. Louis was the premier ironwork city. After the great fire, many of its buildings were made using iron framework topped off by beautiful iron ornamentation. Jefferson National Expansion Memorial showcases St. Louis architecture in the Old Courthouse. More...