Pedestrian Access to the Gateway Arch From Downtown

Pedestrian traffic on the Chestnut bridge will be closed as of today Monday, March 31, 2014. This will leave the Pine St. bridge as the Arch grounds point of entry to and from the city. The new Walnut St. bridge will open next Friday to foot traffic.
Photo Mural 18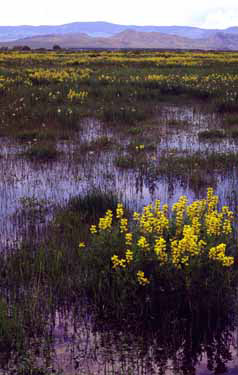 Wednesday July 24th 1805.
"the men complain of being much fortiegued, their labour is excessively great. I occasionly encourage them by assisting in the labour of navigating the canoes, and have learned to push a tolerable good pole in their fraize [phrase]."
Meriwether Lewis
The above quote is taken directly from the Gary Moulton, University of Nebraska version of the Lewis and Clark Journals.
Did You Know?

The Gateway Arch at the Jefferson National Expansion Memorial was completed on October 28, 1965. To learn more about the construction of the Gateway Arch click here. More...