I-44 Ramp at Walnut St. to Close This Weekend

The Missouri Department of Transportation will close the ramp from eastbound I-44 to Walnut this weekend. Crews will close the ramp (Exit 291B) into downtown at 9 a.m. Friday, July 25 so crews can remove the remainder of the old ramp from the Poplar St. More »
Photo Mural 18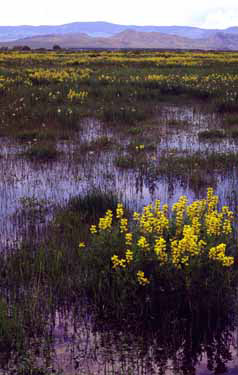 Wednesday July 24th 1805.
"the men complain of being much fortiegued, their labour is excessively great. I occasionly encourage them by assisting in the labour of navigating the canoes, and have learned to push a tolerable good pole in their fraize [phrase]."
Meriwether Lewis
The above quote is taken directly from the Gary Moulton, University of Nebraska version of the Lewis and Clark Journals.
Did You Know?

The Old Courthouse at the Jefferson National Expansion Memorial was a gathering place for pioneers going west. It was also the site of several important nineteeth century trials which helped fuel major changes to the American way of life. To learn more about the Old Courthouse click here. More...