Pedestrian Access to the Gateway Arch From Downtown

Pedestrian traffic on the Chestnut, Market St. and Pine St. bridges are closed. This leaves Walnut St. as the only point of entry to the Arch grounds from the city. If you park in the Arch garage there is access from the north end of the park. See maps. More »
Photo Mural 18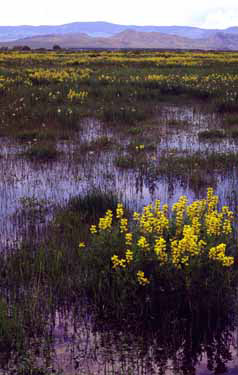 Wednesday July 24th 1805.
"the men complain of being much fortiegued, their labour is excessively great. I occasionly encourage them by assisting in the labour of navigating the canoes, and have learned to push a tolerable good pole in their fraize [phrase]."
Meriwether Lewis
The above quote is taken directly from the Gary Moulton, University of Nebraska version of the Lewis and Clark Journals.
Did You Know?

During the 19th Century St. Louis was the premier ironwork city. After the great fire, many of its buildings were made using iron framework topped off by beautiful iron ornamentation. Jefferson National Expansion Memorial showcases St. Louis architecture in the Old Courthouse. More...