Pedestrian Access to the Gateway Arch From Downtown

Pedestrian traffic on the Chestnut, Market St. and Pine St. bridges will be closed. This leaves Walnut St. and Washington Ave. as the Arch grounds points of entry to and from the city. See link for maps. More »
Photo Mural 18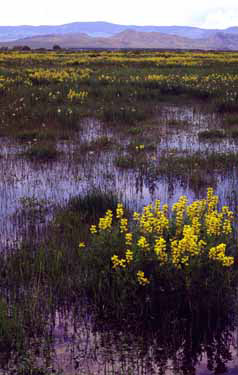 Wednesday July 24th 1805.
"the men complain of being much fortiegued, their labour is excessively great. I occasionly encourage them by assisting in the labour of navigating the canoes, and have learned to push a tolerable good pole in their fraize [phrase]."
Meriwether Lewis
The above quote is taken directly from the Gary Moulton, University of Nebraska version of the Lewis and Clark Journals.
Did You Know?

On September 10, 1804 on Cedar Island, in South Dakota, William Clark discovered the fossilized remains of the ribs, backbone and teeth of a plesiosaur. Plesiosaurs were animals who lived at the same time as the dinosaurs, but swam rather than walking on land. Clark thought it was a giant fish bone! More...