Please observe changing seasonal hours

November 1 through April 30, the site is open 10-5 Fridays and Saturdays. We accept reservations for schools and other organized groups for tours during the week.
The Hiram College Choir Presents Songs Inspired by the Civil War Era
Music was as much a part of the Civil War era as battles, slavery, secession, and political elections. Join the Hiram College Choir as they beautifully sing original songs inspired by the era. Hiram College was once known as the Western Reserve Eclectic Institute, and James A. Garfield was a student and later a teacher and president of "the Eclectic" before joining the Union army to fight in the Civil War. Hiram College has many Garfield connections, and we are excited to welcome the school's choir for the presentation! Free of charge.
Did You Know?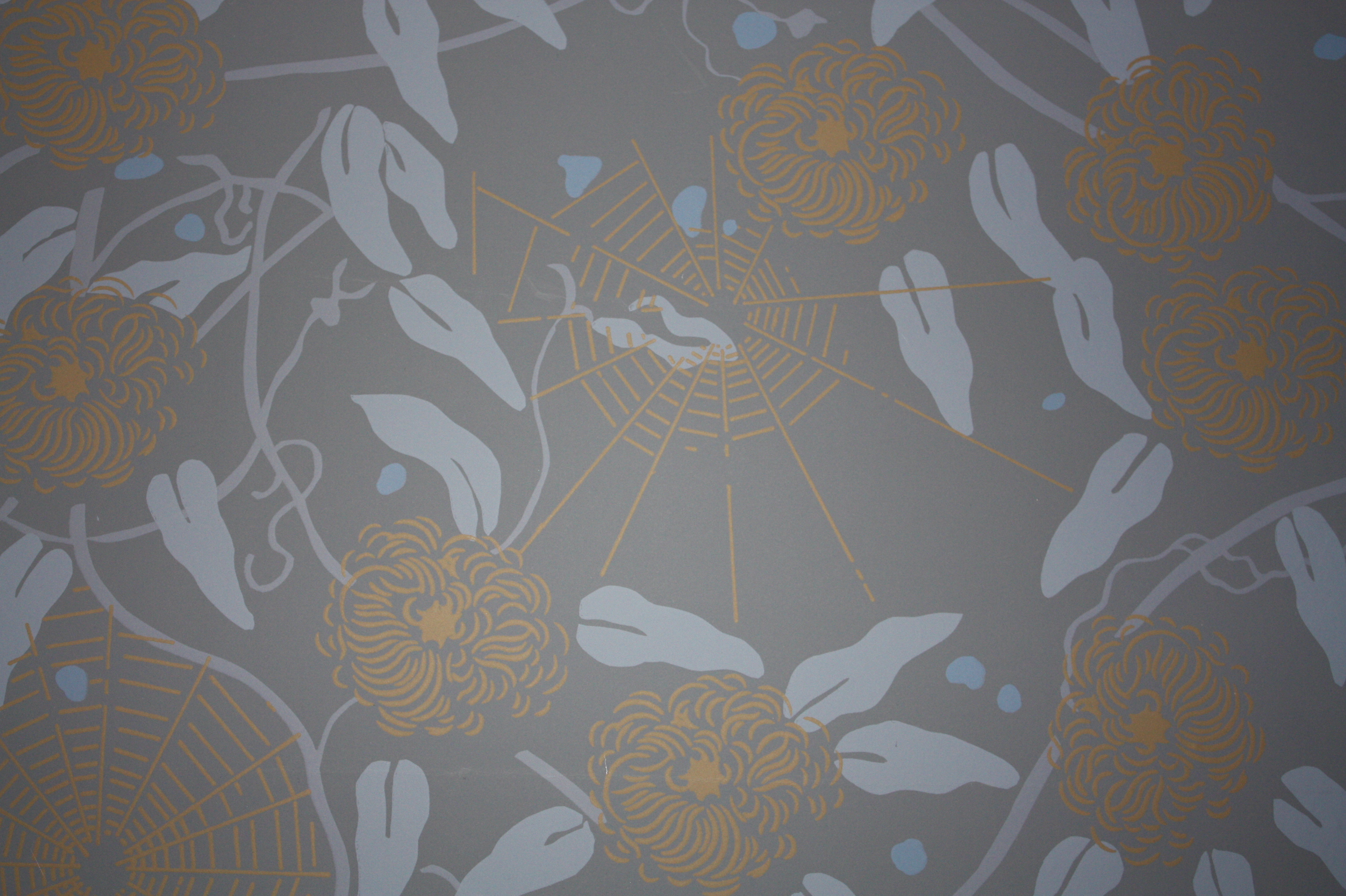 The wallpaper in James A. Garfield's home and a side table in the Memorial Library have a spider web motif. Victorians believed that house spiders brought good luck and good fortune to the inhabitants.