Please observe changing seasonal hours

November 1 through April 30, the site is open 10-5 Fridays and Saturdays. We accept reservations for schools and other organized groups for tours during the week.
Lodging
Did You Know?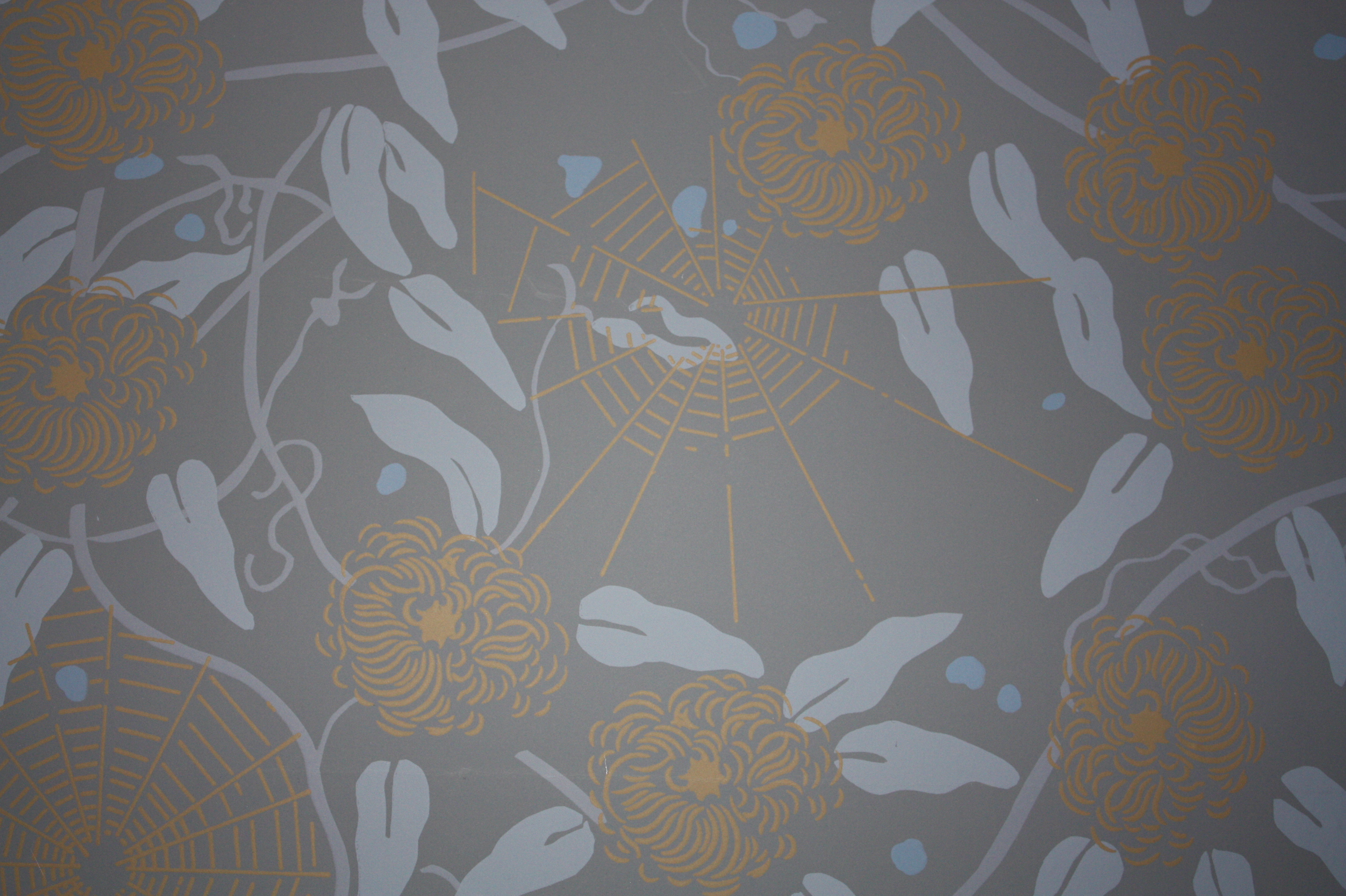 The wallpaper in James A. Garfield's home and a side table in the Memorial Library have a spider web motif. Victorians believed that house spiders brought good luck and good fortune to the inhabitants.