Summer Hours Begin May 1

Summer hours have begun! Tuesday - Saturday 10 a.m. - 5:00 p.m.
Plan Your Visit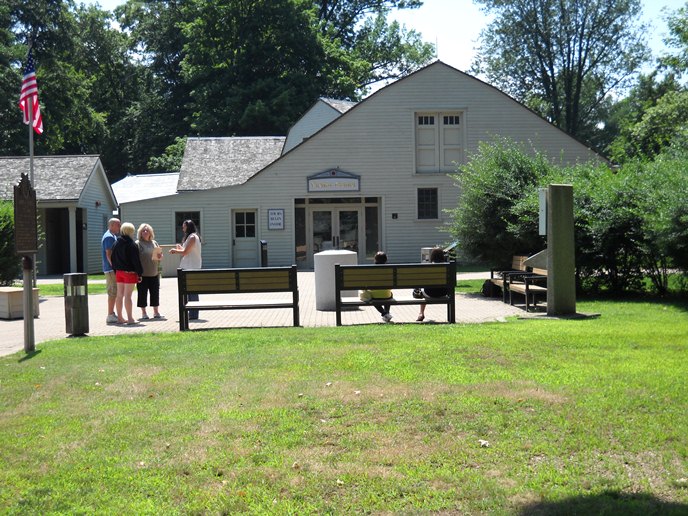 NPS Staff
Explore the Visitor Center
Discover the life of James A. Garfield! Exhibits in the 1894 Carriage House. Exhibits touch on Garfield's early life and educational pursuits, his military career and eventual political rise. Highlights include Garfield's presidential nomination, election, and assassination. An 18-minute video is available upon request.
Tour the House
Join uniformed park rangers and volunteer interpreters for a guided tour of the James A. Garfield Home and its furnishings. Tours of the restored home, acquired by Garfield in 1876 to accommodate his large family, last approximately 40 minutes.
Enjoy the Grounds
The peaceful tranquility of the grounds provides a perfect respite from the hustle and bustle of urban life. Plan a family picnic, spread a blanket and enjoy a good book, or walk the paths for fun and fitness.


Did You Know?

Garfield's Memorial Library hosted a double wedding in 1888. Harry, Garfield's oldest son, married his second cousin Belle Mason and Molly, the Garfield's only daughter, married Joseph Stanley Brown who was Garfield's private secretary. Many guests were transported on a special train from Cleveland.