Please observe changing seasonal hours

November 1 through April 30, the site is open 10-5 Fridays and Saturdays. We accept reservations for schools and other organized groups for tours during the week.
Operating Hours & Seasons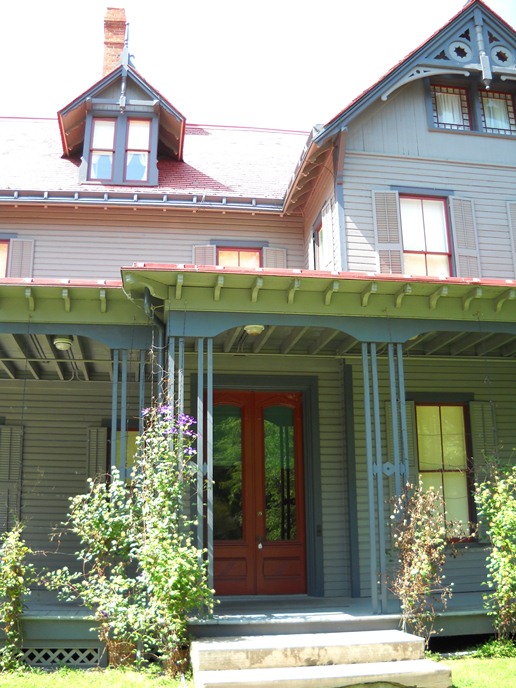 NPS Staff
May 1 to October 31
James A. Garfield National Historic Site is open Tuesday through Saturday, 10 a.m. to 5 p.m. The site is closed Sundays and Mondays.
November 1 to April 30
James A. Garfield National Historic Site is open Fridays and Saturdays only from 10 a.m. to 5 p.m. (closed Sunday through Thursday). Adult and school groups may make reservations during the week by calling 440-255-8722. Teachers may book field trips during this time by calling our main number, or Park Ranger Mary Lintern at 440-205-3825.

Holiday closures:

Memorial Day
Independence Day
Labor Day
Thanksgiving Day
Christmas Eve and Christmas Day
New Years Day

Fee Free Days:

National Public Lands Day
Veterans Day Weekend

The last house tour leaves at 4:15 p.m. daily. Tours may be limited.


Did You Know?

Queen Victoria of England sent a wreath for the state funeral of Garfield. Afterwards, Mrs. James A. Garfield had the white rose wreath dipped in wax and framed. It is over 130 years old and can be viewed in the Memorial Vault.