Please observe changing seasonal hours

Beginning May 1, the site will be open Tuesday - Saturday from 10am-5pm. The last tour of the Garfield home is at 4:15pm each day. These hours are through October.
Accessibility
The visitor center, restrooms, first floor and second floor library of the Garfield House (available by tour only) are wheelchair accessible. A section of the house located a half-story up from the library is not accessible by wheelchair but exhibits can be viewed by television monitor from the second floor.


Did You Know?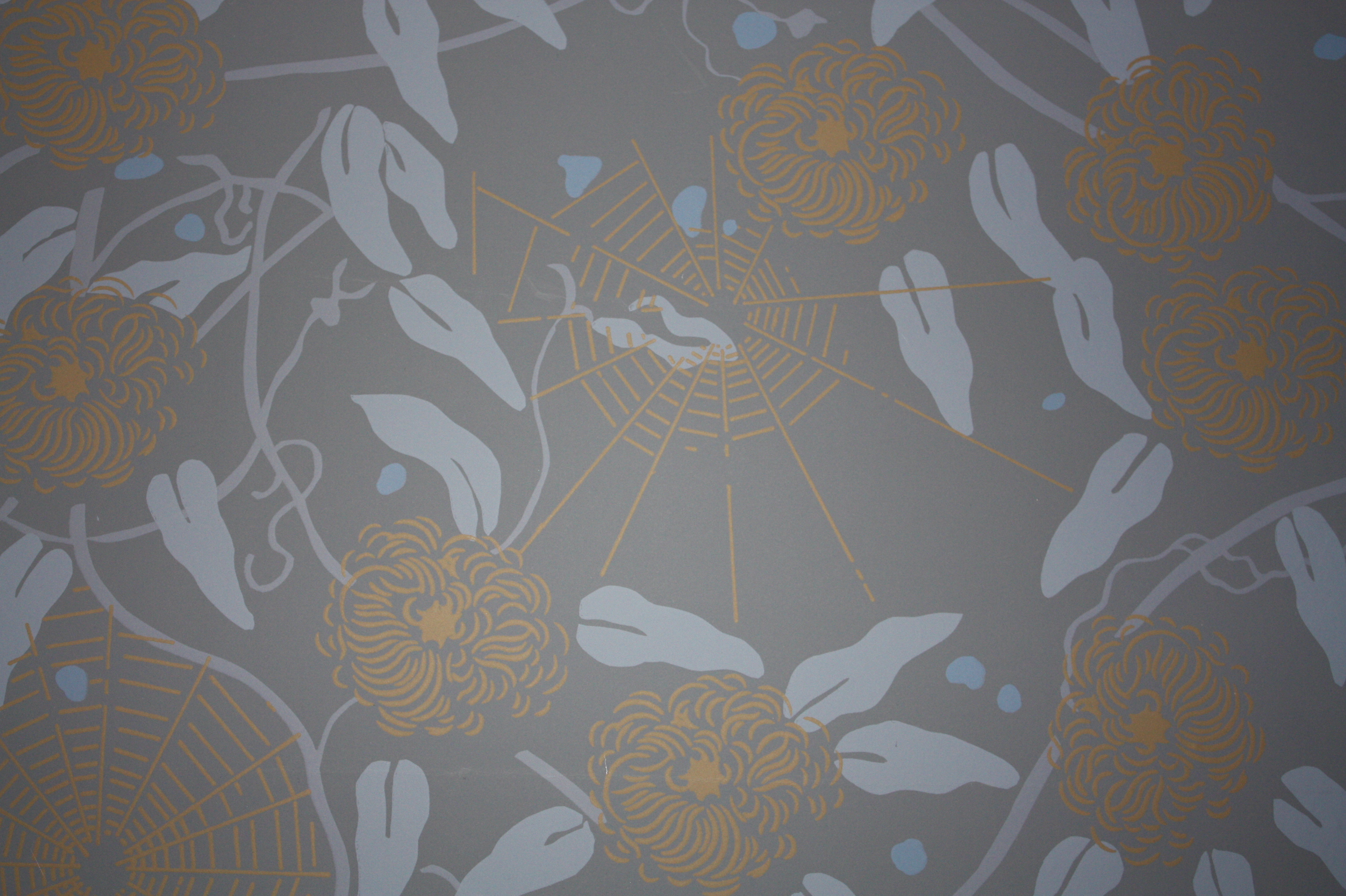 The wallpaper in James A. Garfield's home and a side table in the Memorial Library have a spider web motif. Victorians believed that house spiders brought good luck and good fortune to the inhabitants.