Please observe changing seasonal hours

November 1 through April 30, the site is open 10-5 Fridays and Saturdays. We accept reservations for schools and other organized groups for tours during the week.
News
James A. Garfield National Historic Site regularly announces news relevant to the park and its partners.
Click here to read the latest issue of the site newsletter, The Garfield Telegraph.
Previously Issued News Releases

Released Tuesday, April 28, 2009

James A. Garfield National Historic Site Announces Summer Hours
Released Thursday, February 5, 2009

Presidents' Day Celebration Focuses on Log Cabin Presidents and the Lincoln Bicentennial
Released Tuesday, January 13, 2009

The James A. Garfield National Historic Site Opens in Honor of Martin Luther King, Jr.
Released Friday, January 9, 2009

Local Boy Scouts Earn Special Recognition From the National Park Service

Photo 1 Photo 2 Photo 3 Photo 4

Please credit photos: NPS Collection


Did You Know?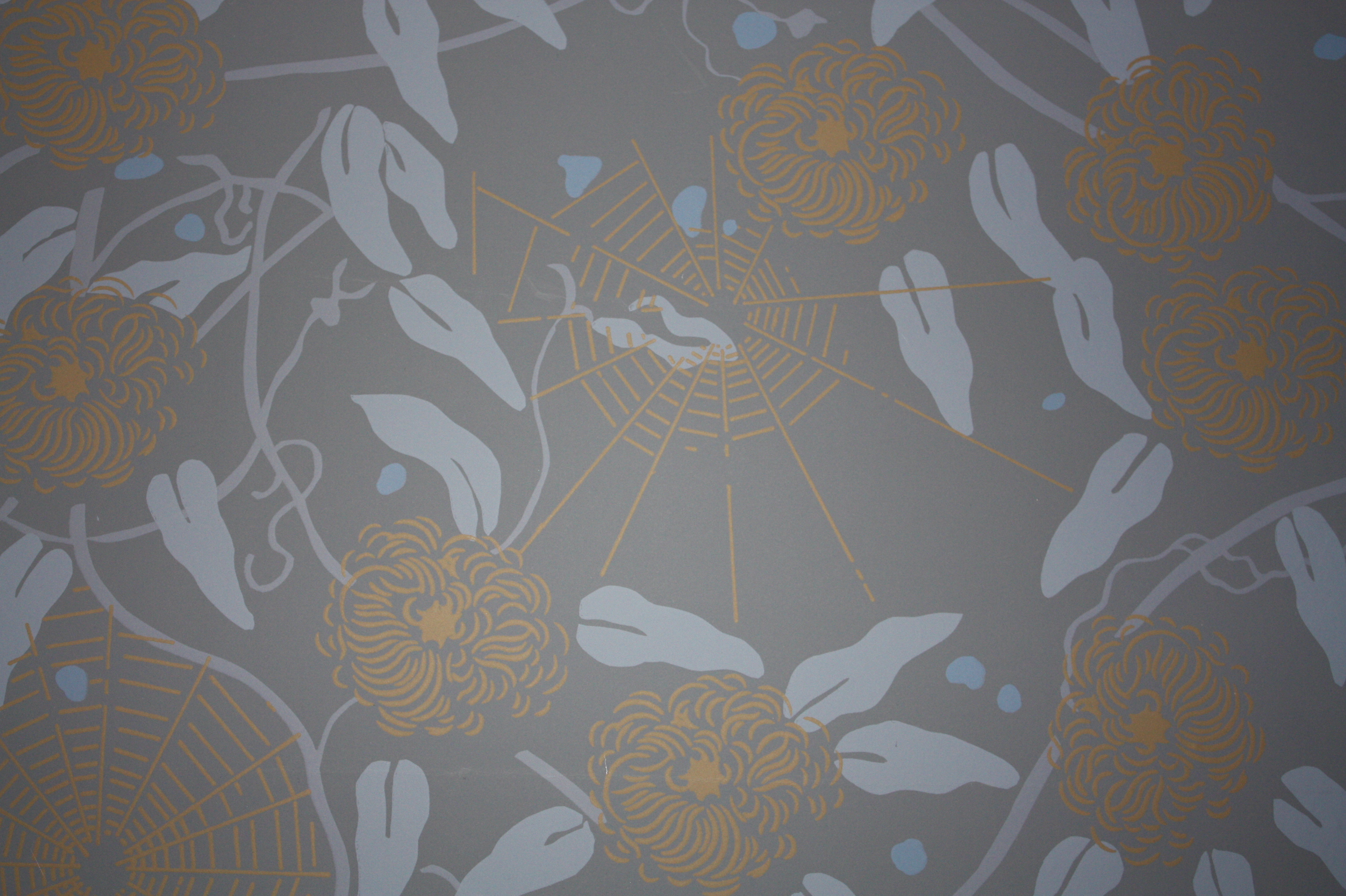 The wallpaper in James A. Garfield's home and a side table in the Memorial Library have a spider web motif. Victorians believed that house spiders brought good luck and good fortune to the inhabitants.