Garfield Home is Closed in September; Visitor Center and Grounds Remain Open

The Garfield Home is closed from September 2 through March, 2015 for the installation of a new geothermal heating and air conditioning system. The Visitor Center and Grounds will remain open during this time; Tuesday-Saturday 10am-5pm. More »
Behind the Scenes, Behind the Ropes, Civil War Tour Suspended

Due to the house closure, the Behind the Scenes, Behind the Ropes, and the Civil War tour will be suspended until April, 2015. We appreciate your understanding and hope to see you in the spring!
Naturalization Ceremony
In honor of Constitution Day (September 17)), visit the site to witness dozens of individuals from nations across the globe take the oath as America's newest citizens. The Garfield home provides an appropriate and idyllic setting for this uniquely American ceremony. This event planned in partnership with the Lake County League of Women Voters, Citizenship & Immigration Services (U.S. Department of Homeland Security), and the U.S. District Court for the Northern District of Ohio. The public is invited to attend this moving event free of charge.
Did You Know?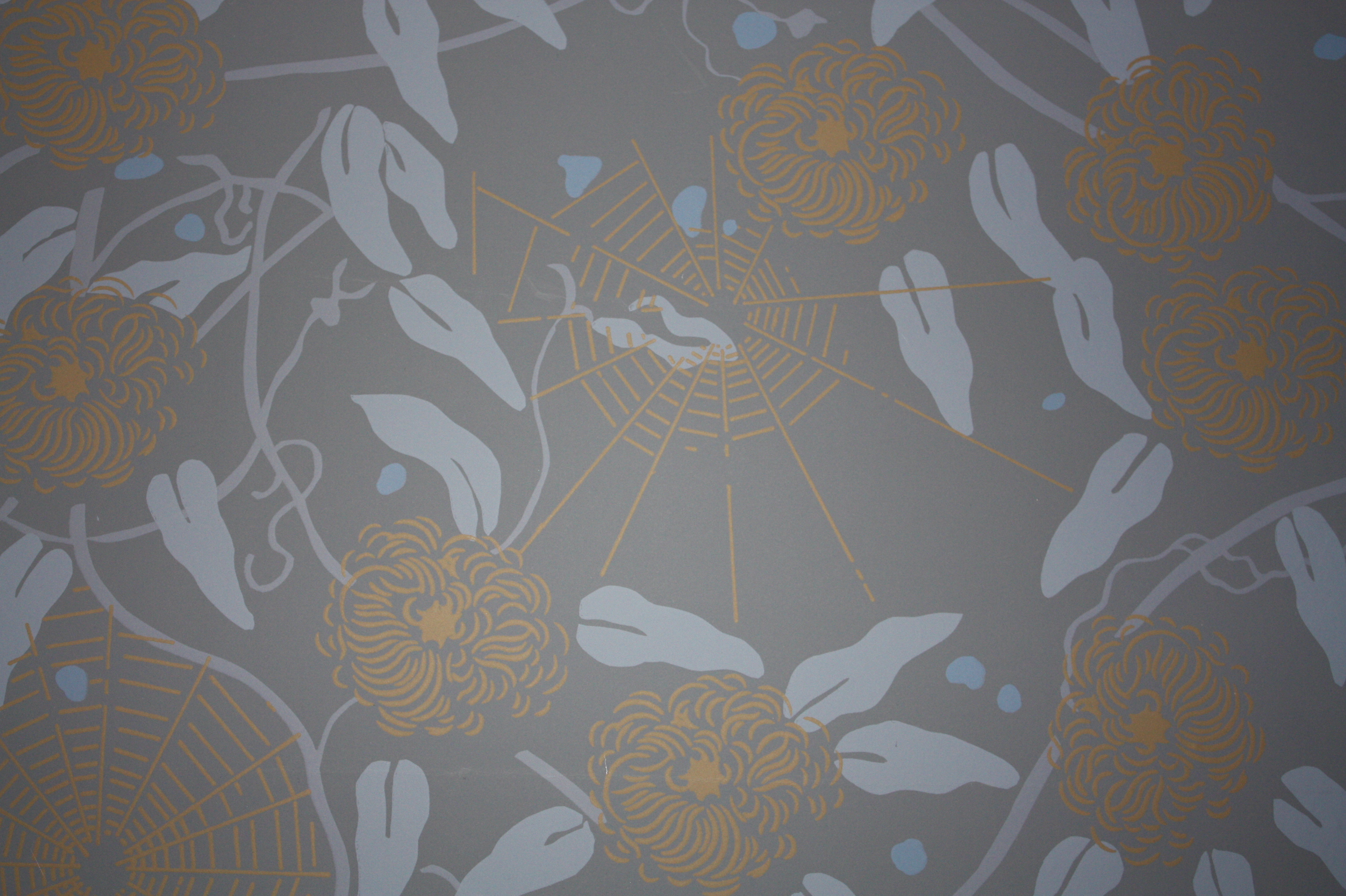 The wallpaper in James A. Garfield's home and a side table in the Memorial Library have a spider web motif. Victorians believed that house spiders brought good luck and good fortune to the inhabitants.