Please observe changing seasonal hours

November 1 through April 30, the site is open 10-5 Fridays and Saturdays. We accept reservations for schools and other organized groups for tours during the week.
Life and Times of Black Soldiers in the Civil War
Learn more about the experiences of African American troops who fought for the Union during the Civil War! After the Emancipation Proclamation, about 200,000 fought under the banners of the United States Colored Troops. Program presented by Bertram Floyd, African-American sculptor, artist, and Civil War reenactor, and several of his reenactor associates from the 5th United States Colored Troops! All will be dressed in Civil War uniforms with authentic equipment. Free of charge.
Did You Know?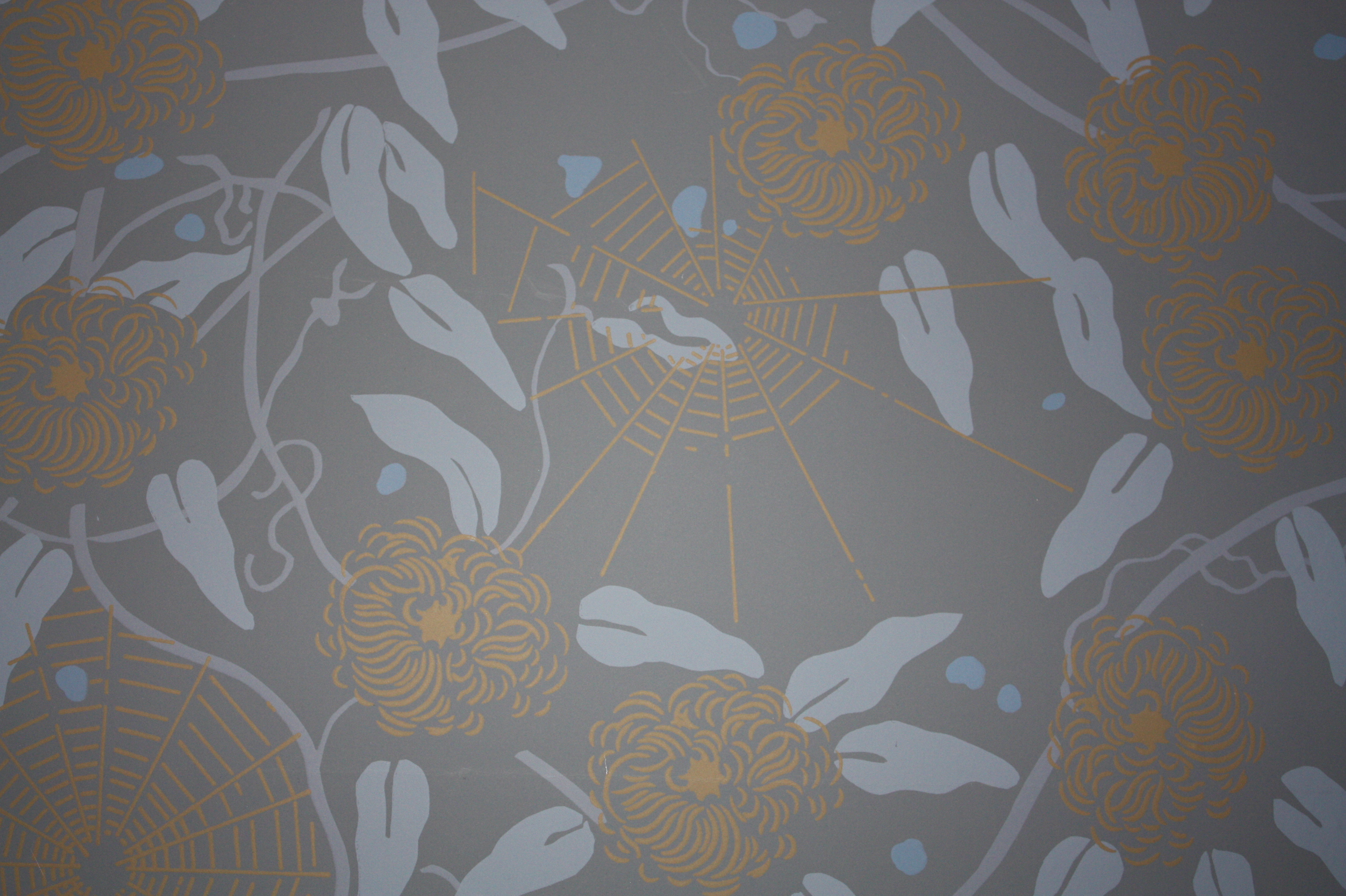 The wallpaper in James A. Garfield's home and a side table in the Memorial Library have a spider web motif. Victorians believed that house spiders brought good luck and good fortune to the inhabitants.