Garfield Home to Close in September; Visitor Center and Grounds Remain Open

The Garfield Home will close September 2 through March, 2015 for the installation of a new geothermal heating and air conditioning system. The Visitor Center and Grounds will remain open during this time; Friday-Saturday 10am-5pm. More »
Site Open Labor Day Weekend Sunday and Monday

James A. Garfield NHS will be open Sunday, August 31 and Monday, September 1 for the Labor Day holiday. Hours are 10am-5pm; the last tour of the Garfield home leaves at 4:15pm. Enjoy your weekend!
Garfield and the Constitution
Saturday, September 14 @1 p.m.
This program will discuss the Constitution of the United States as it related to President James A. Garfield during the various phases of his life.
This free program will run approximately one hour, and takes place in the Visitor Center Auditorium. Boy scouts earning their Citizenship in the Nation merit badge are welcome to attend - there will be a session afterwards for scouts to ask questions and get thier workbooks reviewed by a merit badge counselor. Please call ahead for reseravations if you are a scout (440-255-8722).
Join us as we discuss:
a.) James A. Garfield's professional career as a College President and as an attorney

b) James A. Garfield as a State Senator in Ohio

c.) James A. Garfield as a Military Officer

d.) James A. Garfield as a Member of the United States House of Representatives

e.) James A. Garfield as President of the United States

f.) The National Park Service and the James A. Garfield National Historic Site
Did You Know?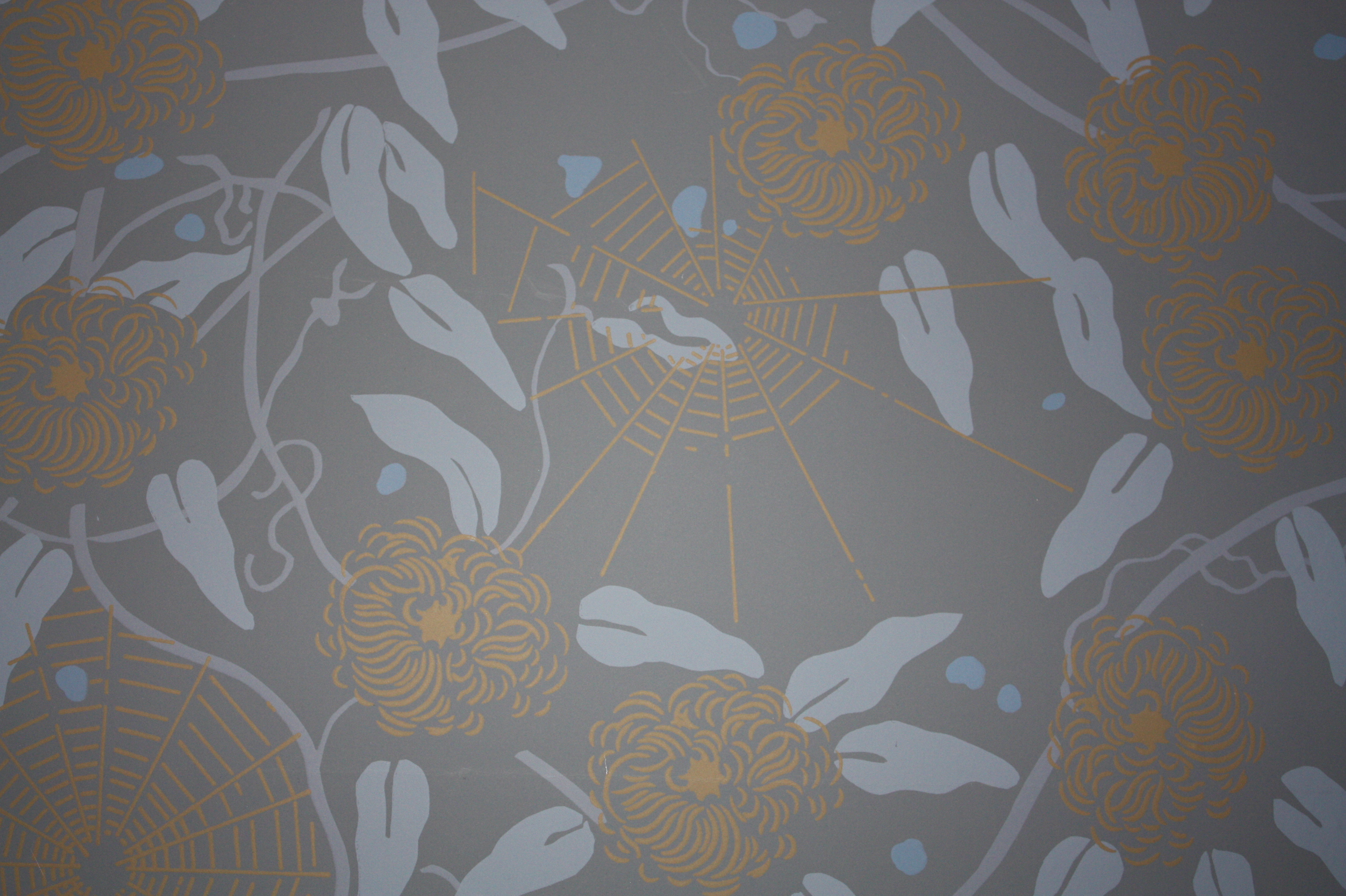 The wallpaper in James A. Garfield's home and a side table in the Memorial Library have a spider web motif. Victorians believed that house spiders brought good luck and good fortune to the inhabitants.