Garfield Home is Closed in September; Visitor Center and Grounds Remain Open

The Garfield Home is closed from September 2 through March, 2015 for the installation of a new geothermal heating and air conditioning system. The Visitor Center and Grounds will remain open during this time; Tuesday-Saturday 10am-5pm. More »
Behind the Scenes, Behind the Ropes, Civil War Tour Suspended

Due to the house closure, the Behind the Scenes, Behind the Ropes, and the Civil War tour will be suspended until April, 2015. We appreciate your understanding and hope to see you in the spring!
For Kids
For Scouts!
The Rangers and Volunteers at James A. Garfield National Historic Site have developed a series of exciting programs for boy scouts earning a variety of merit badges. These programs are hands-on and collaborative, giving scouts an opportunity to delve deeper into difficult topics, work with boys from other troops, and see connections between each merit badge and James A. Garfield, his family and his property which today is a national park. Each program covers several merit badge requirements, with the option for scouts to complete the pre-requisites before hand. Merit badge counselors are on hand to review activities.
The 2013-2014 Merit Badge Programs are:
Citizenship in the Nation - November 16
Citizenship in the Community - January 11
Architecture - February 15
Archaeology - March 22
Citizenship in the World - July 11
American Heritage - July 19
These programs are free to all boy scouts. Registration is mandatory - please call 440-255-8722.
Did You Know?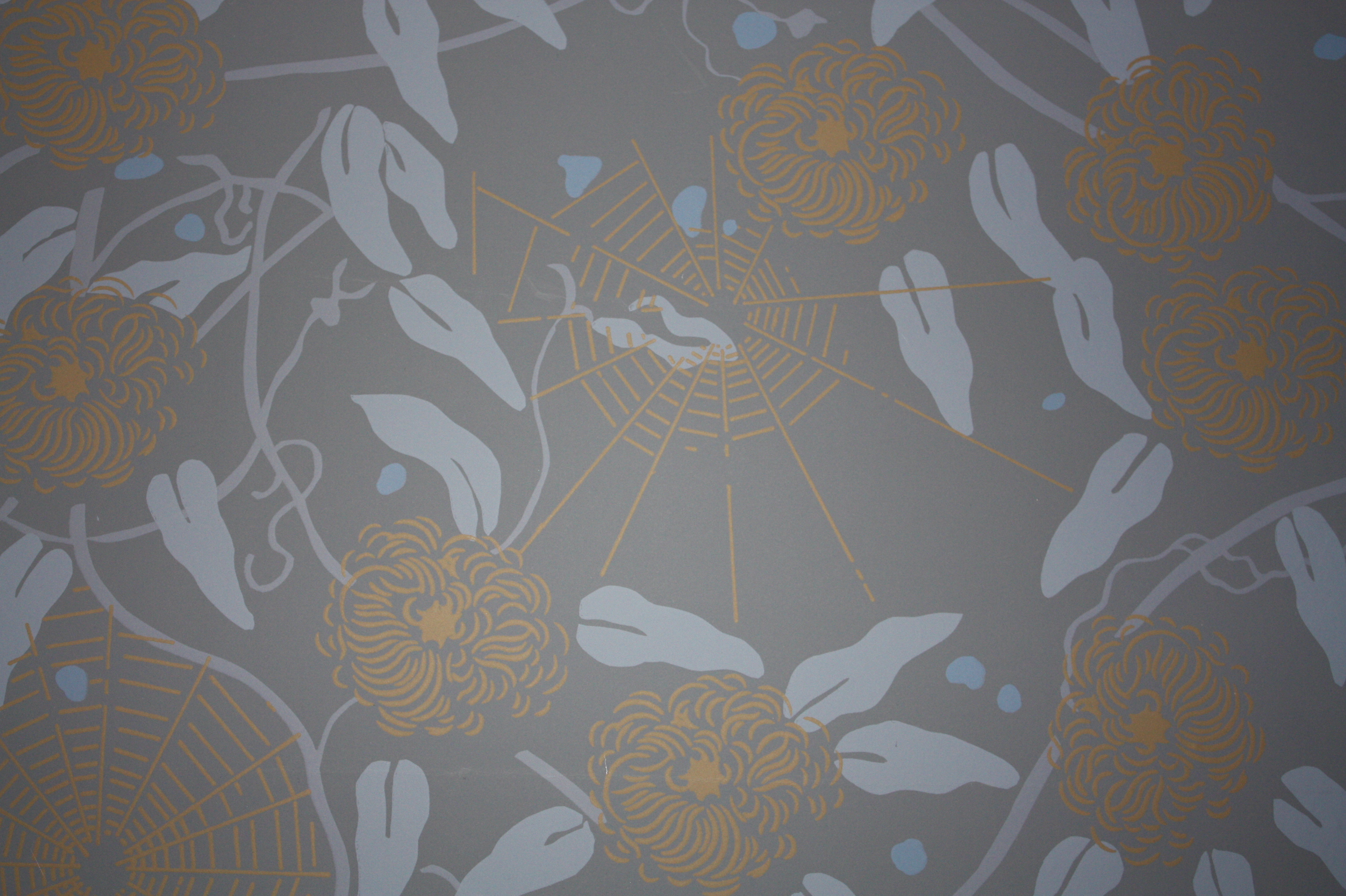 The wallpaper in James A. Garfield's home and a side table in the Memorial Library have a spider web motif. Victorians believed that house spiders brought good luck and good fortune to the inhabitants.