Fees & Reservations
Many of the sites associated with Independence National Historical Park, including the Liberty Bell Center, Congress Hall, and the Portrait Gallery in the Second Bank, are free and require no reservations.

Independence Hall requires free timed entry tickets and the Benjamin Franklin Museum has a nominal fee.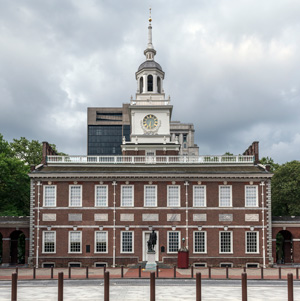 NPS photo
Independence Hall
Tickets are required for tours of Independence Hall, except in January and February.

From March through December, visitors must obtain free timed entry tickets to see Independence Hall. Tickets can be obtained on the morning of your visit at the Independence Visitor Center, or reserved in advance by phone or online. Please see Tickets & Reservations Information.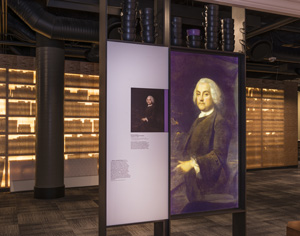 NPS photo
Benjamin Franklin Museum

The Benjamin Franklin Museum is now open to the public. A nominal fee applies. Visit the Benjamin Franklin Museum web page for information about ticketing, hours, location and more.



Did You Know?

Benjamin Franklin is credited with being the first American to invent a musical instrument? He invented the glass armonica in 1761 after seeing wine glasses being used to make musical sounds.