Bishop White House
The Bishop White House is currently closed. The building will be open for tours from June 28 to September 1. Free tickets (limited quantity) are required. Sign up at the ranger's desk in the Independence Visitor Center at 6th and Market Streets on the morning of your visit.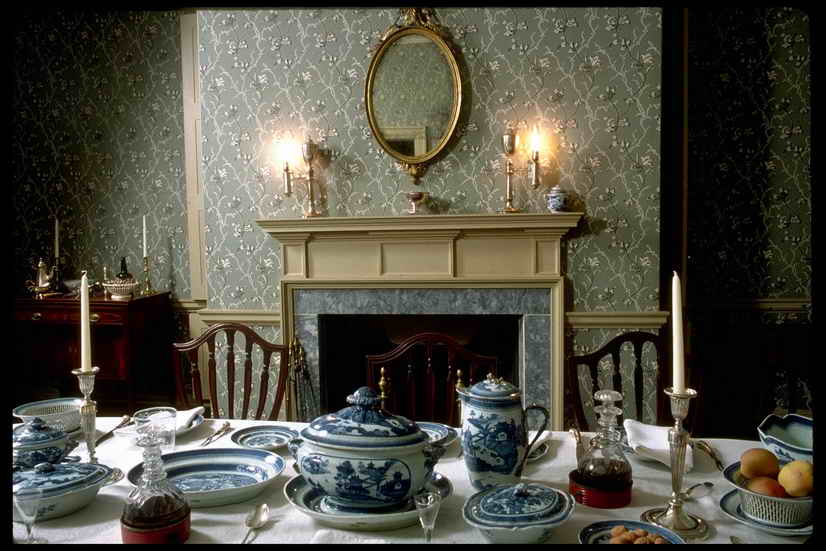 NPS photo
Located at 309 Walnut Street, the Bishop White House is the home of the Rev. Dr. William White, a beloved rector of Christ Church and St. Peter's Church for many years. He was the first Episcopal Bishop of Pennsylvania, and lived in this house from the time it was built in 1787 until his death in 1836. White chose its location because it lay midway between the two churches he served. The house has been restored to reflect the lifestyle of upper-class Philadelphians during the late 18th century. Many of the items in the house actually belonged to the Bishop.
Did You Know?

The exhibits in the Liberty Bell Center showcase the Liberty Bell's role as a symbol in the abolitionist movement, the fight for women's suffrage and the Civil Rights struggles of the 1960's.