Bishop White House
The Bishop White House is currently closed.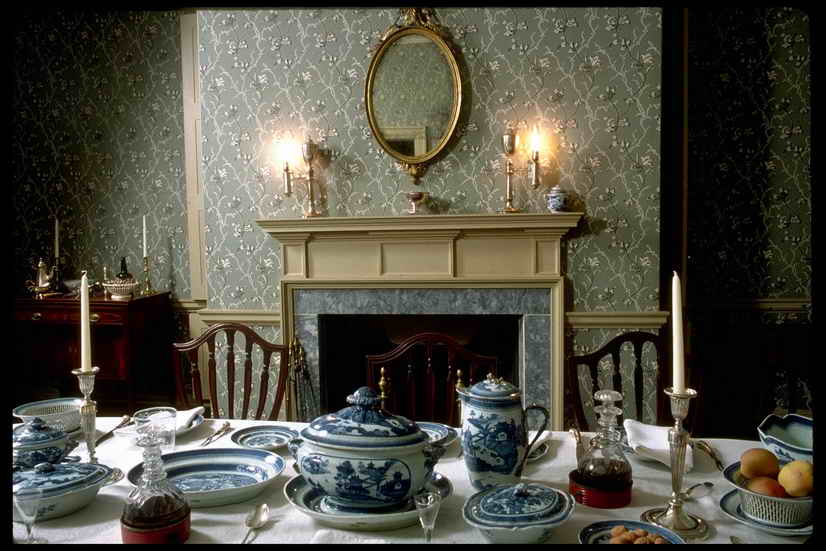 Independence Nat'l Historical Park
Located at 309 Walnut Street, the Bishop White House is the home of the Rev. Dr. William White, a beloved rector of Christ Church and St. Peter's Church for many years. He was the first Episcopal Bishop of Pennsylvania, and lived in this house from the time it was built in 1787 until his death in 1836. White chose its location because it lay midway between the two churches he served. The house has been restored to reflect the lifestyle of upper-class Philadelphians during the late 18th century. Many of the items in the house actually belonged to the Bishop.
Did You Know?

Did you know the Liberty Bell first went on public exhibit in 1852. At that time, the Bell was moved out of the Independence Hall tower storage room and down into the building's first floor Assembly Room, the room where the Declaration of Independence and the United States Constitution were signed.