People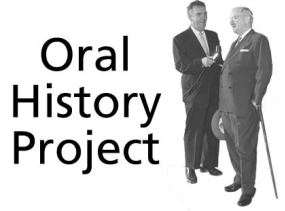 This ongoing project was initiated with the founding of Harry S Truman NHS. Interviews are conducted with people close to Harry and Bess Truman to gain a better understanding of their life in Independence and Grandview.
More...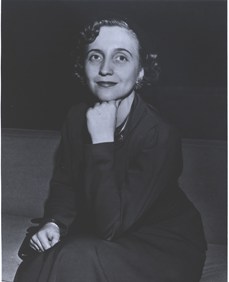 Harry S Truman NHS Remembers
Margaret Truman Daniel
February 17, 1924 - January 29, 2008
More...